The Lakes Ranch Shop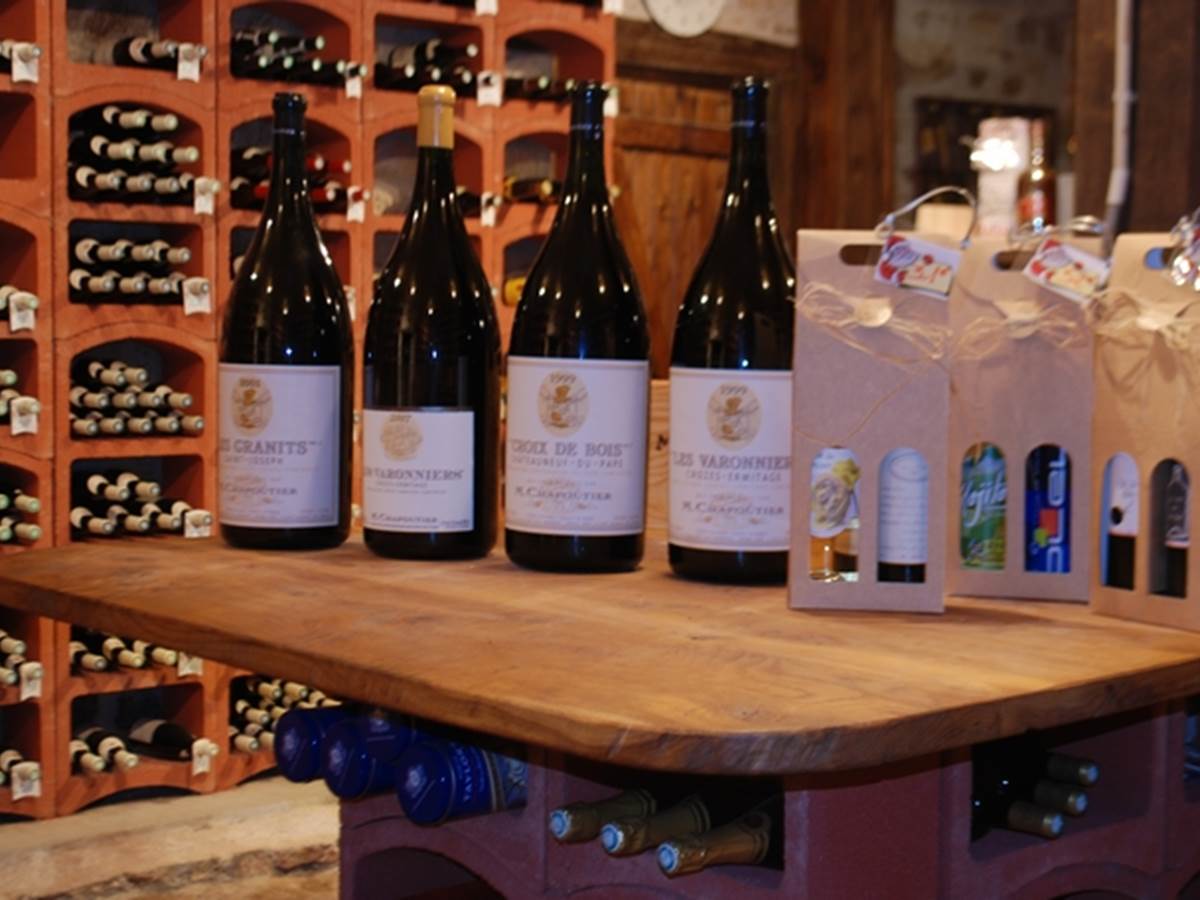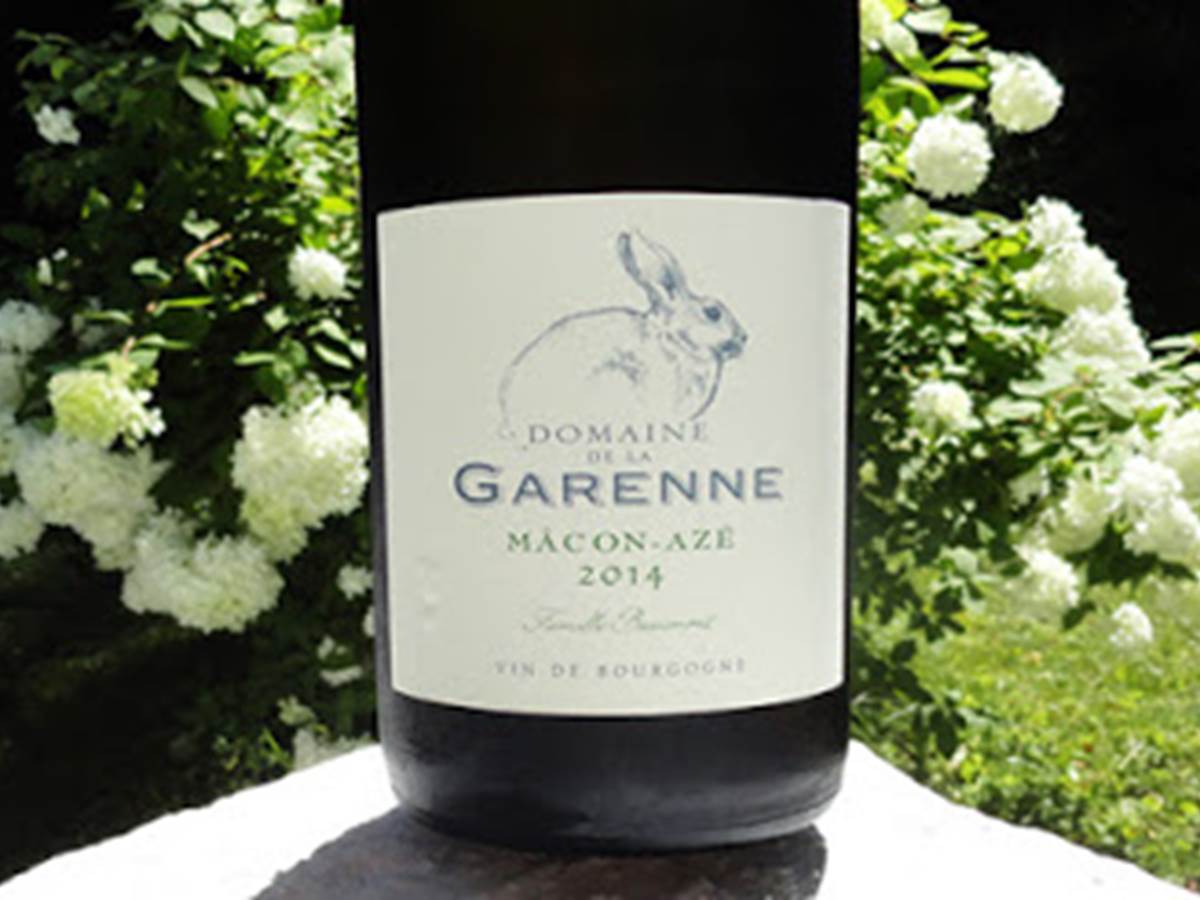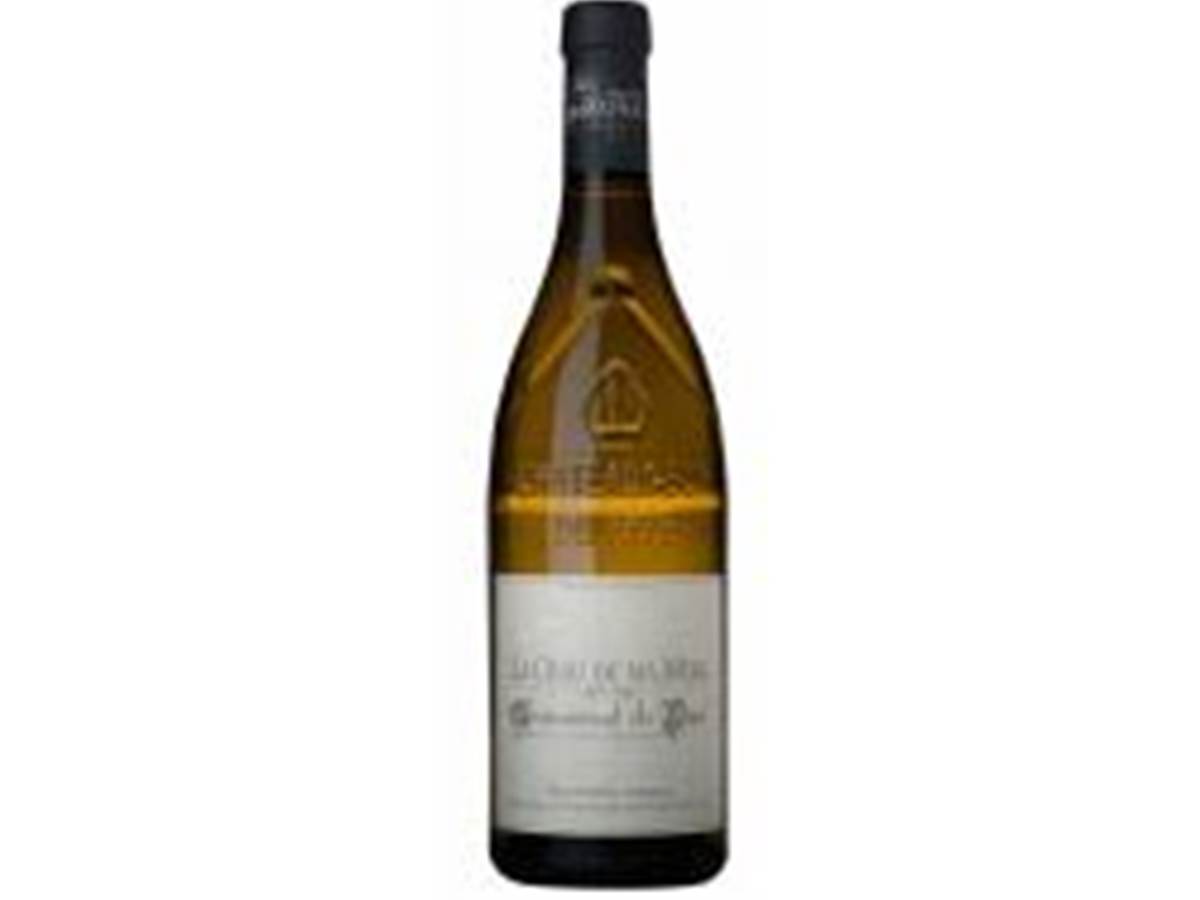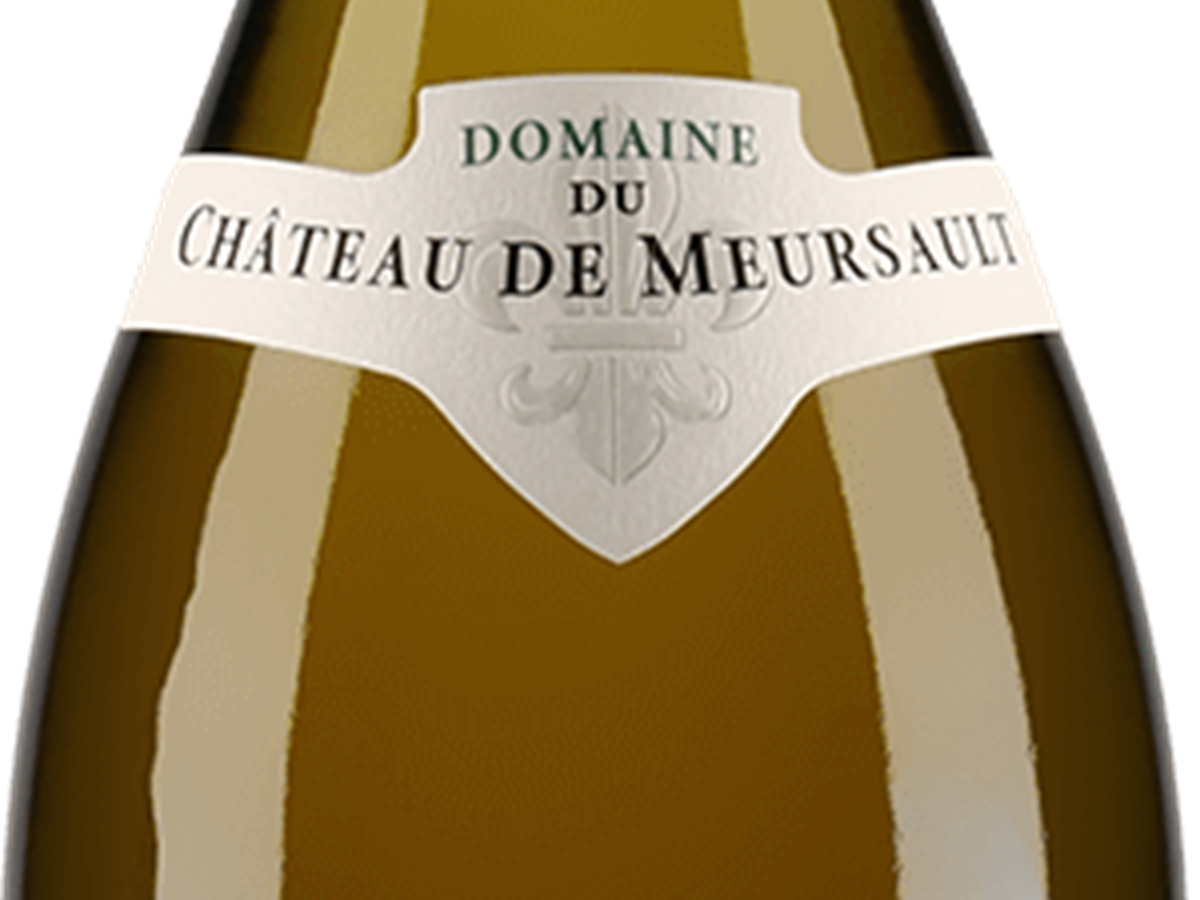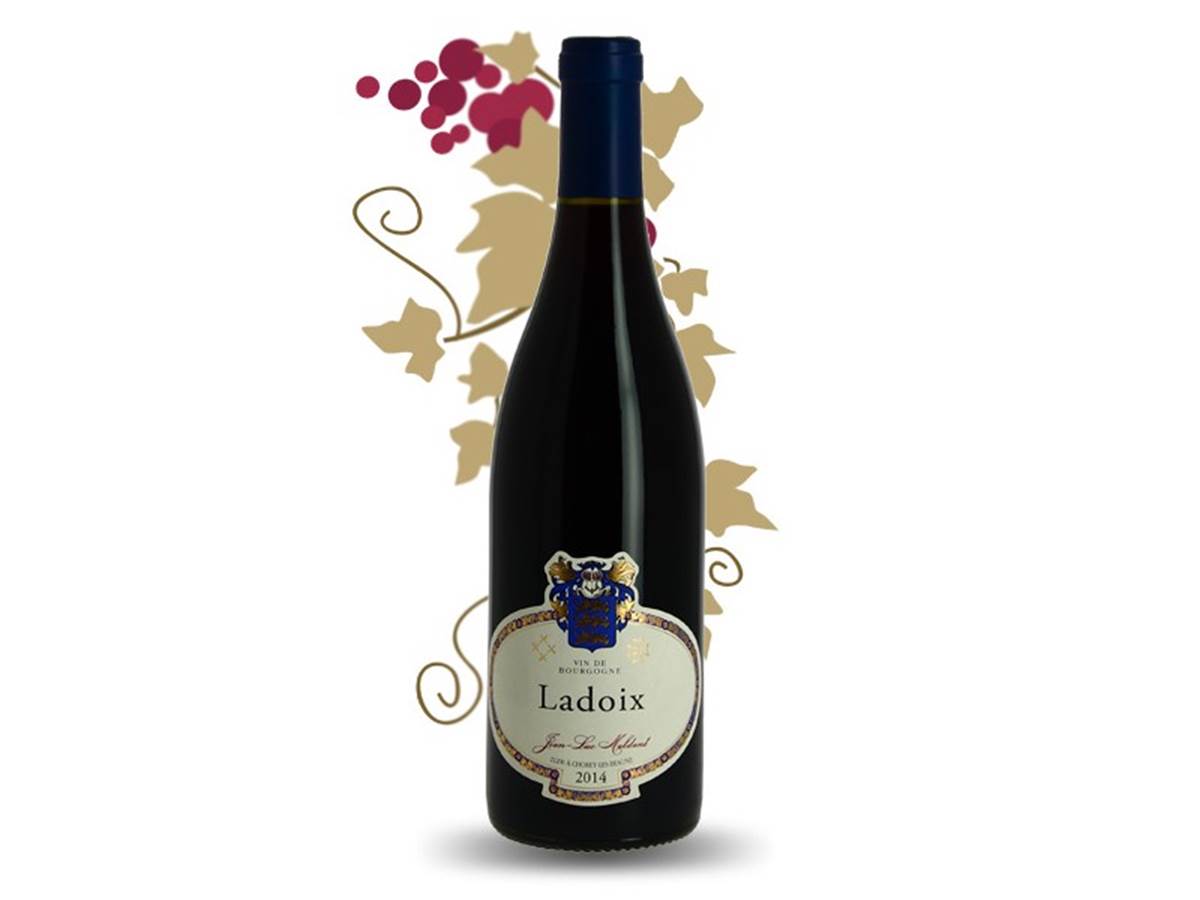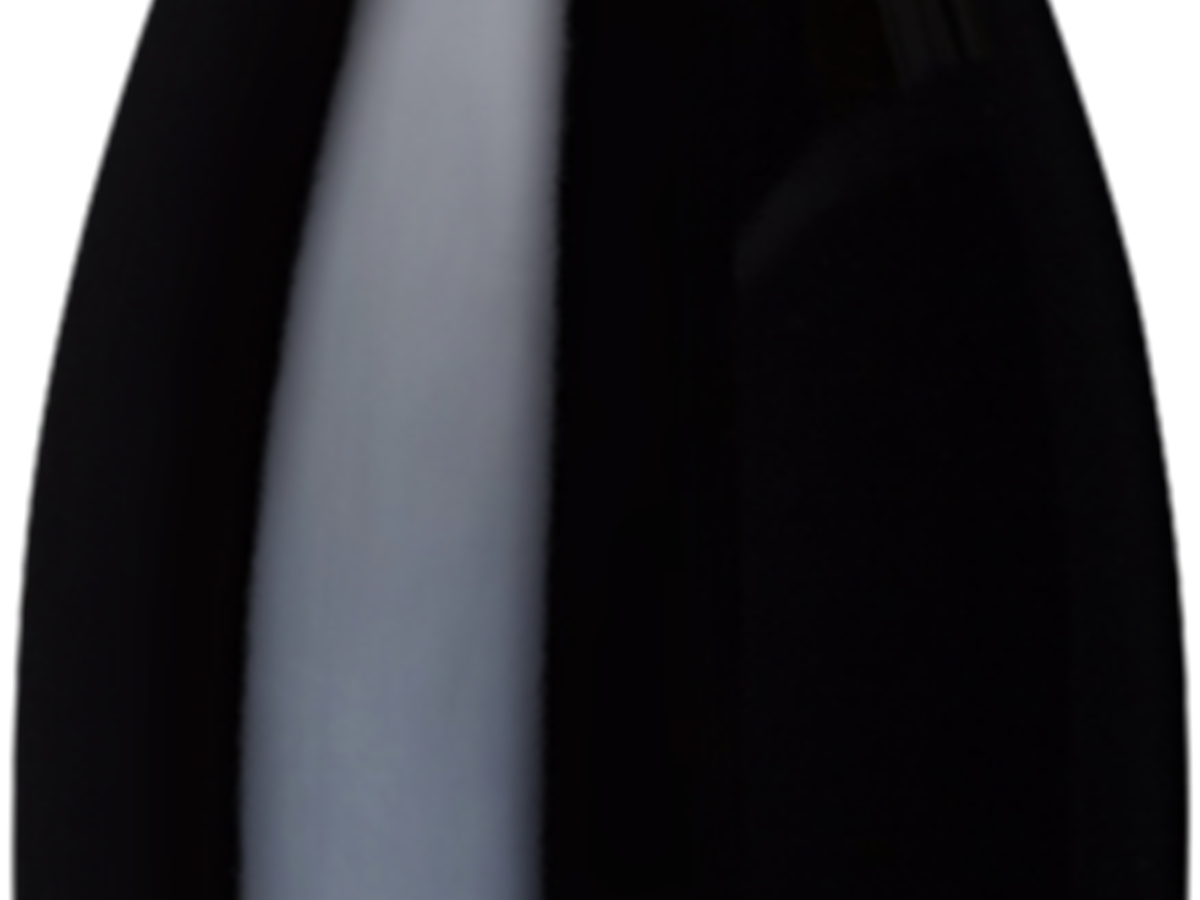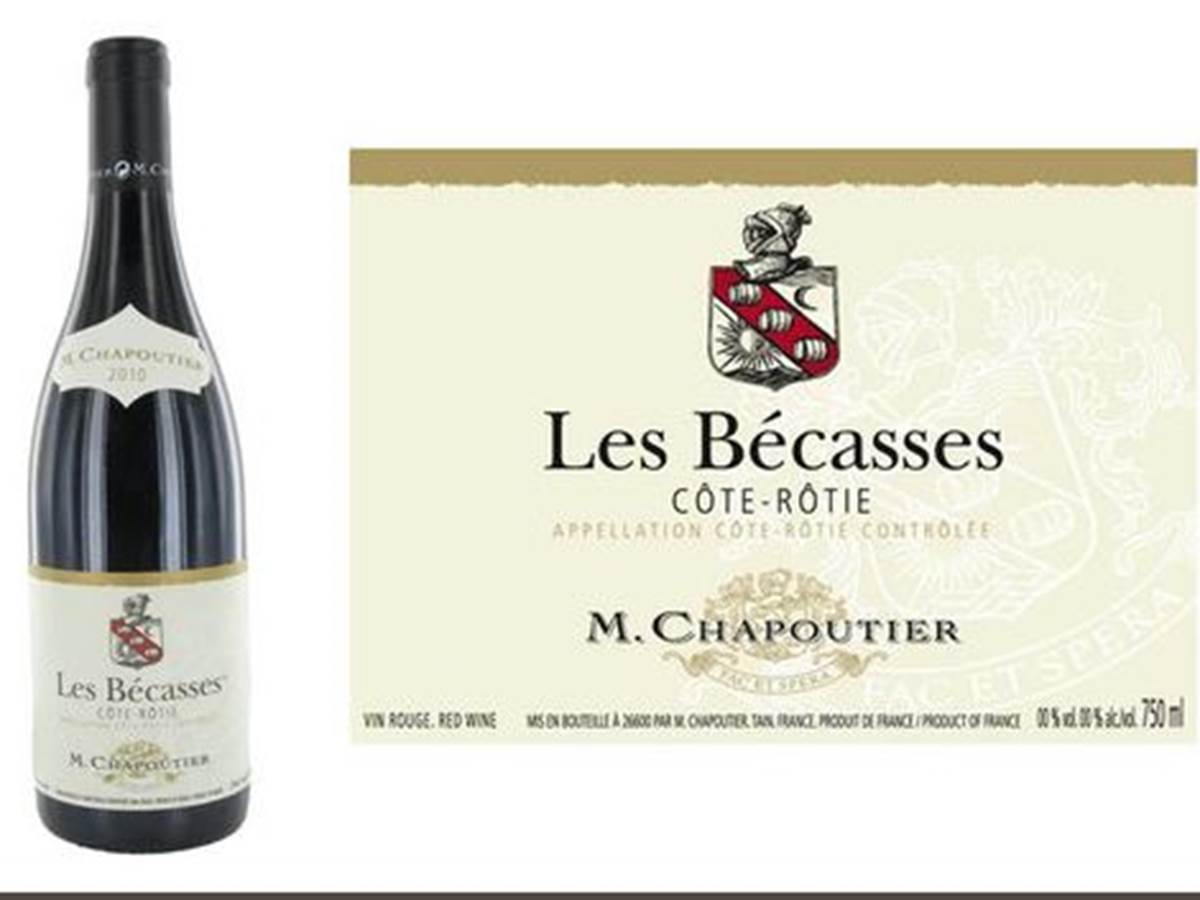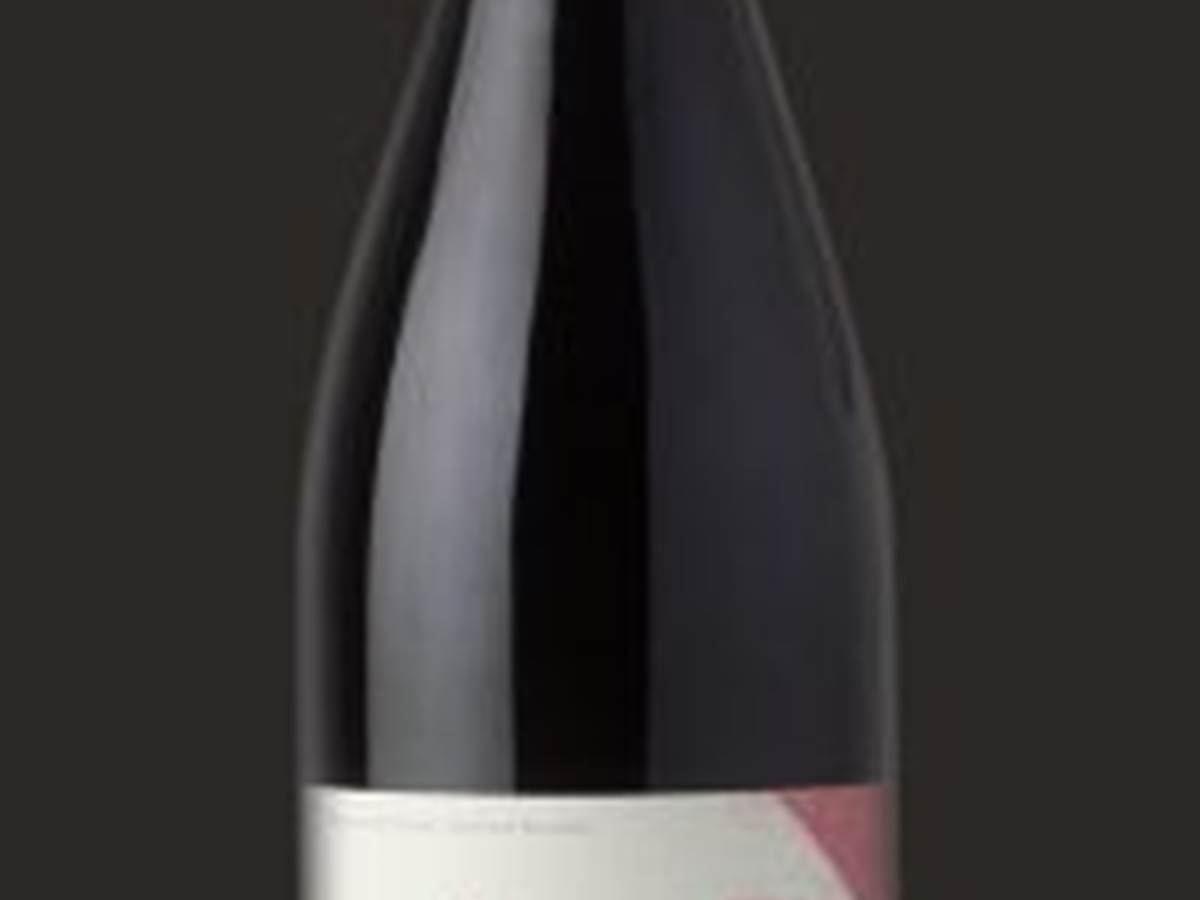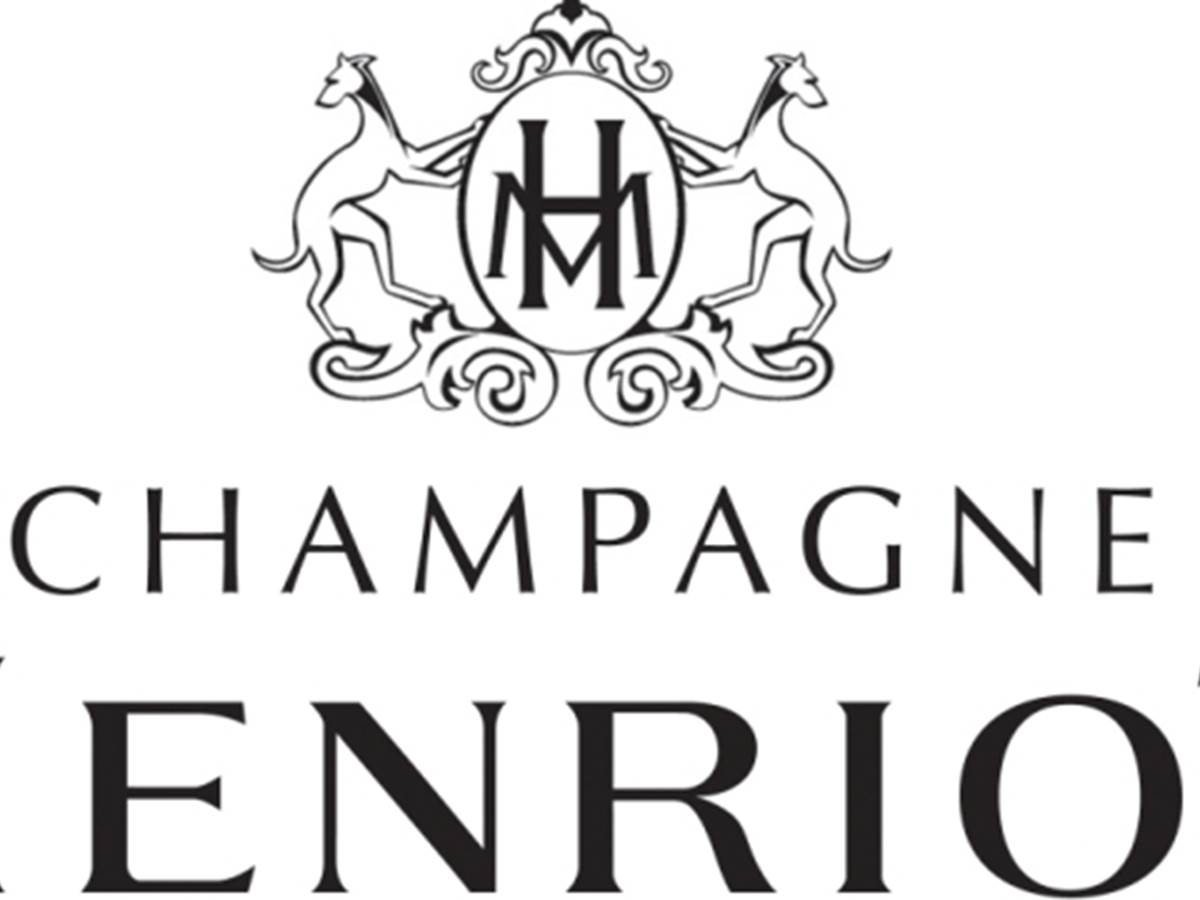 Our shop Ranch des Lacs
offers you:
our products to remove on site or to consume on the spot,
our wines *, alcohols *, digestive *, possibility of sending, to consult us *
our gift card to please, a night at the Ranch des Lacs, a table for two, ....
products of producers, spreads, honey, terrines, products of fat ducks, .....
in our gallery our suggestions of the moment
* attention alcohol abuse is dangerous for health, consume with moderation.
The sale of wines, spirits and spirits is prohibited to minors. If you visit this shop you are major.
Next animation, November 15, 2019, wine pairings with Olivier B. Amidyves beef cattle race limousine matured. 45 € per person all inclusive, by reservation by phone: 05 55 69 15 66