NEW! Wine bar, aperitif boards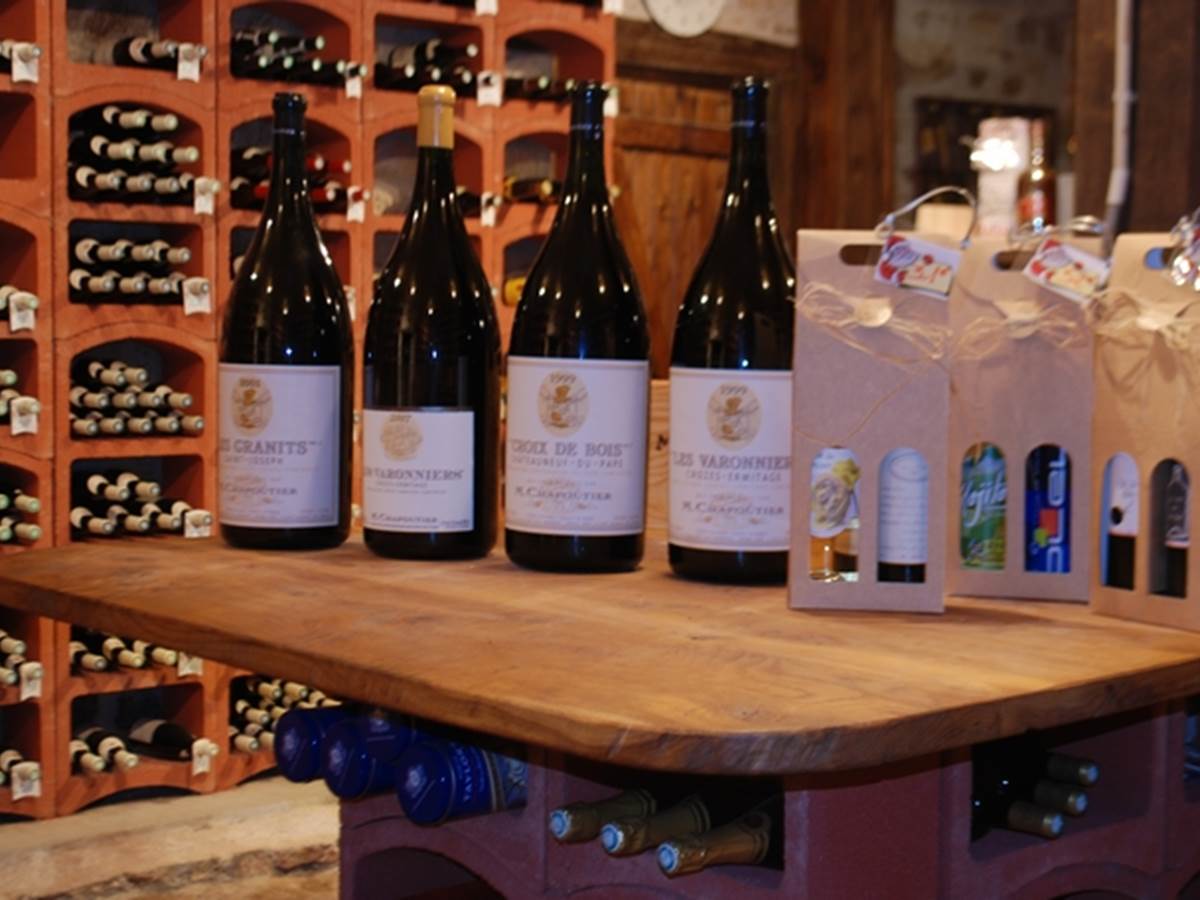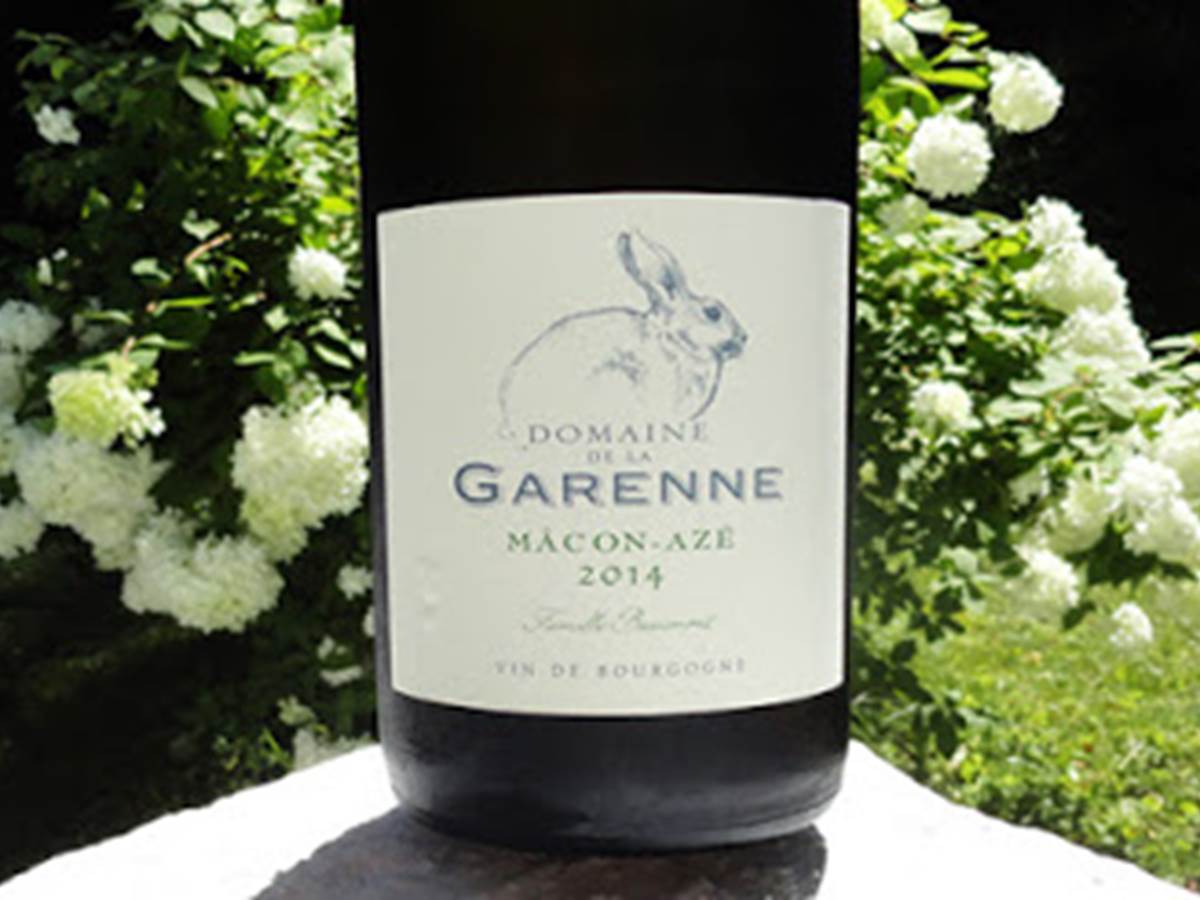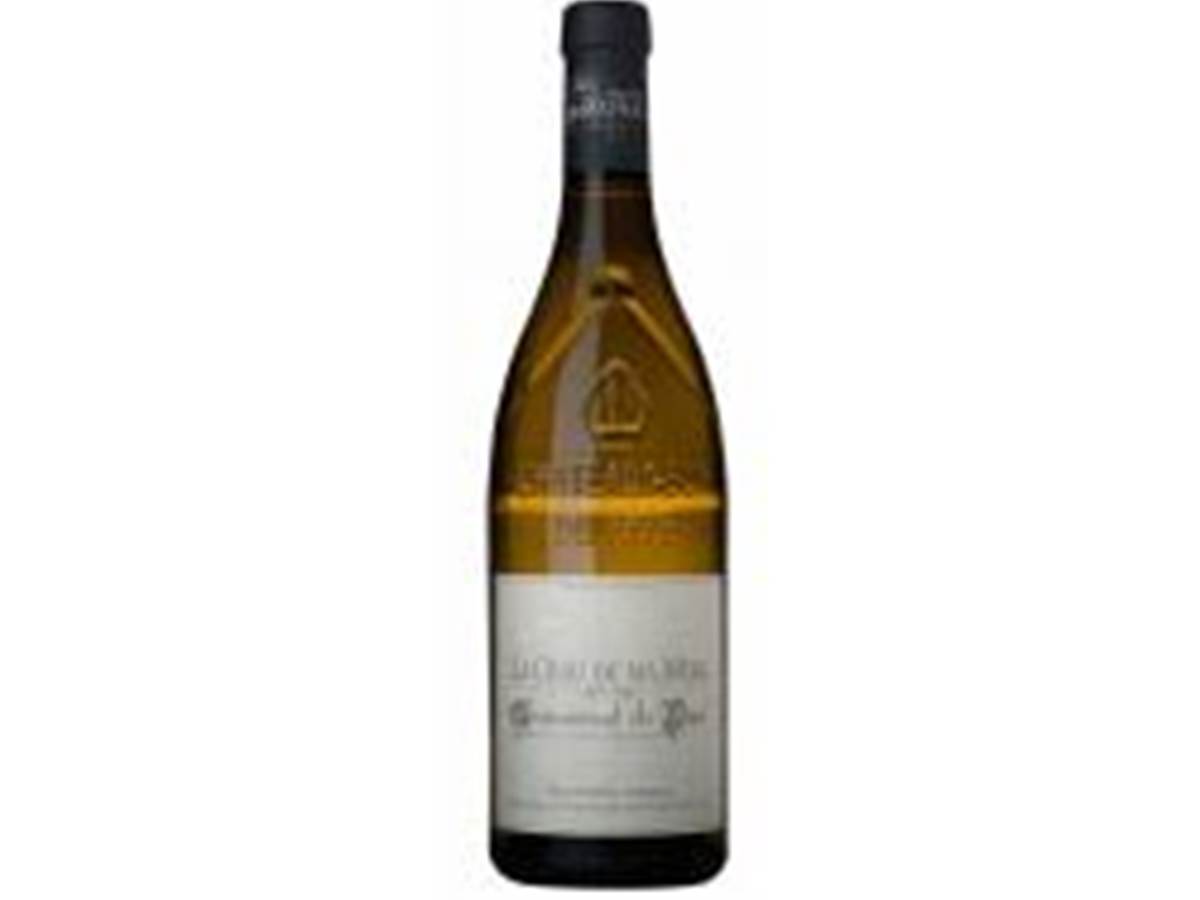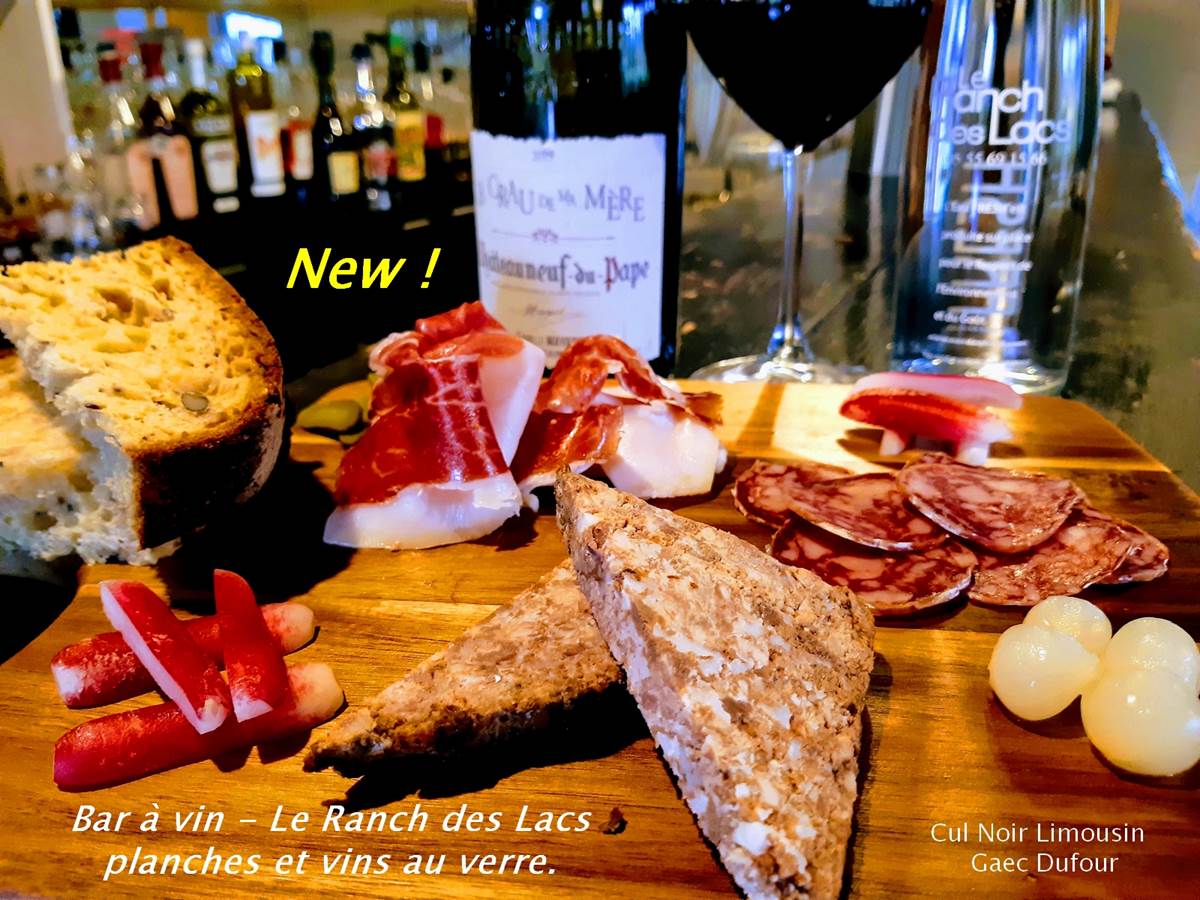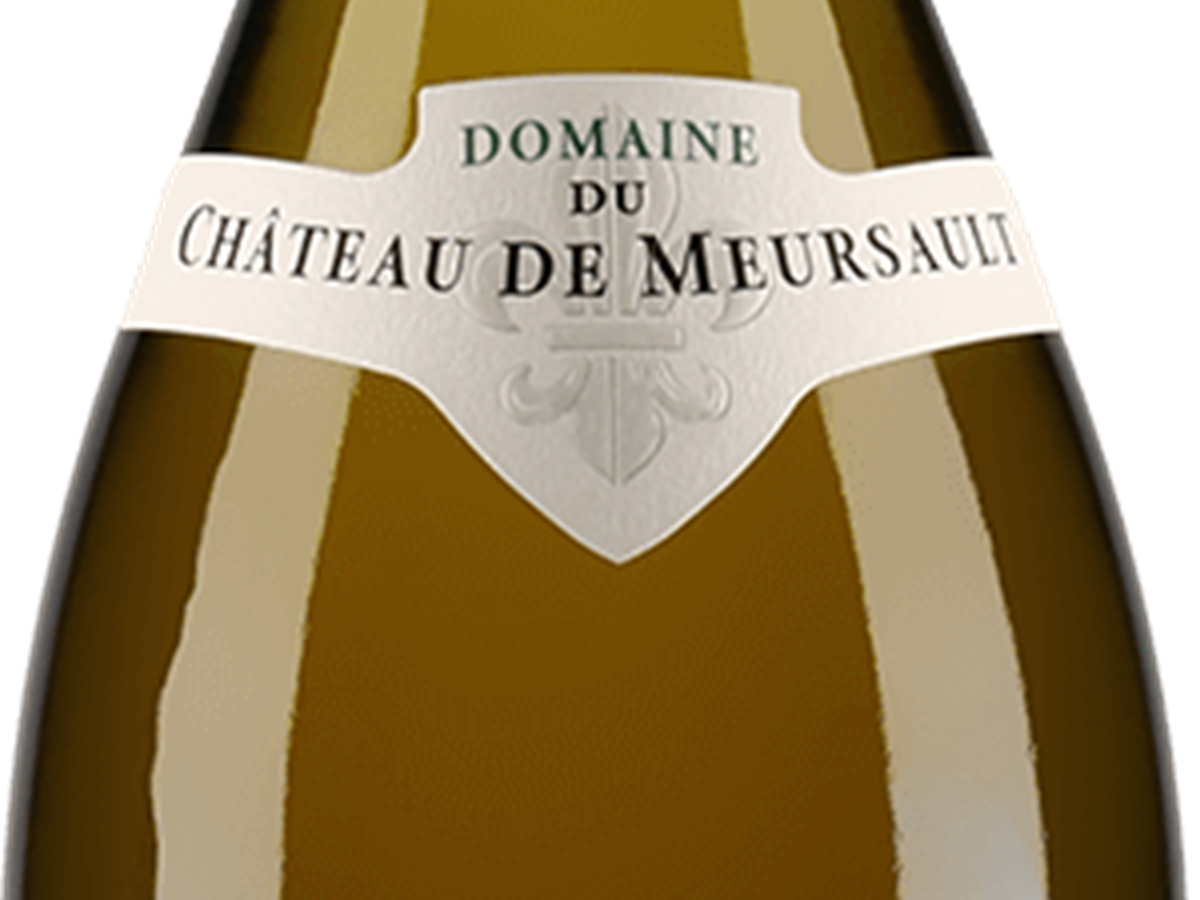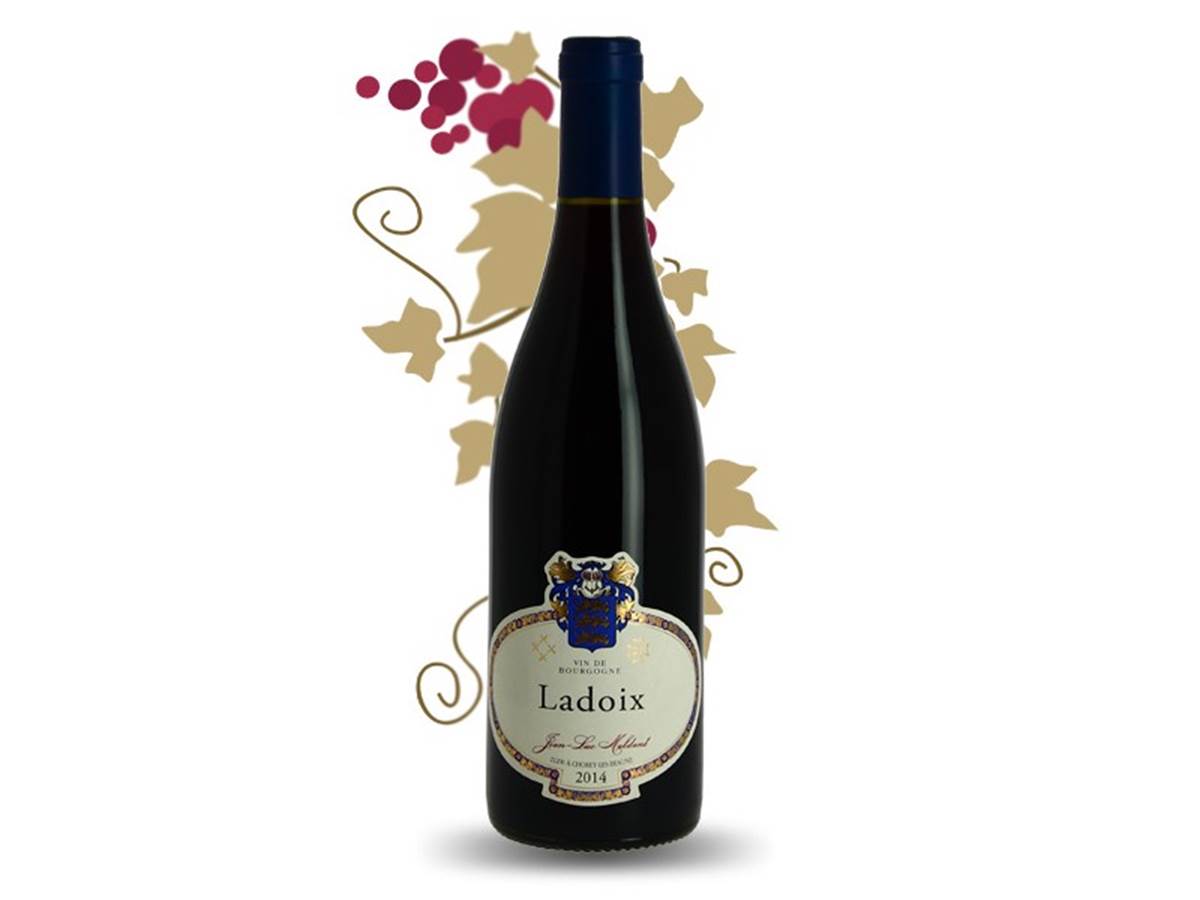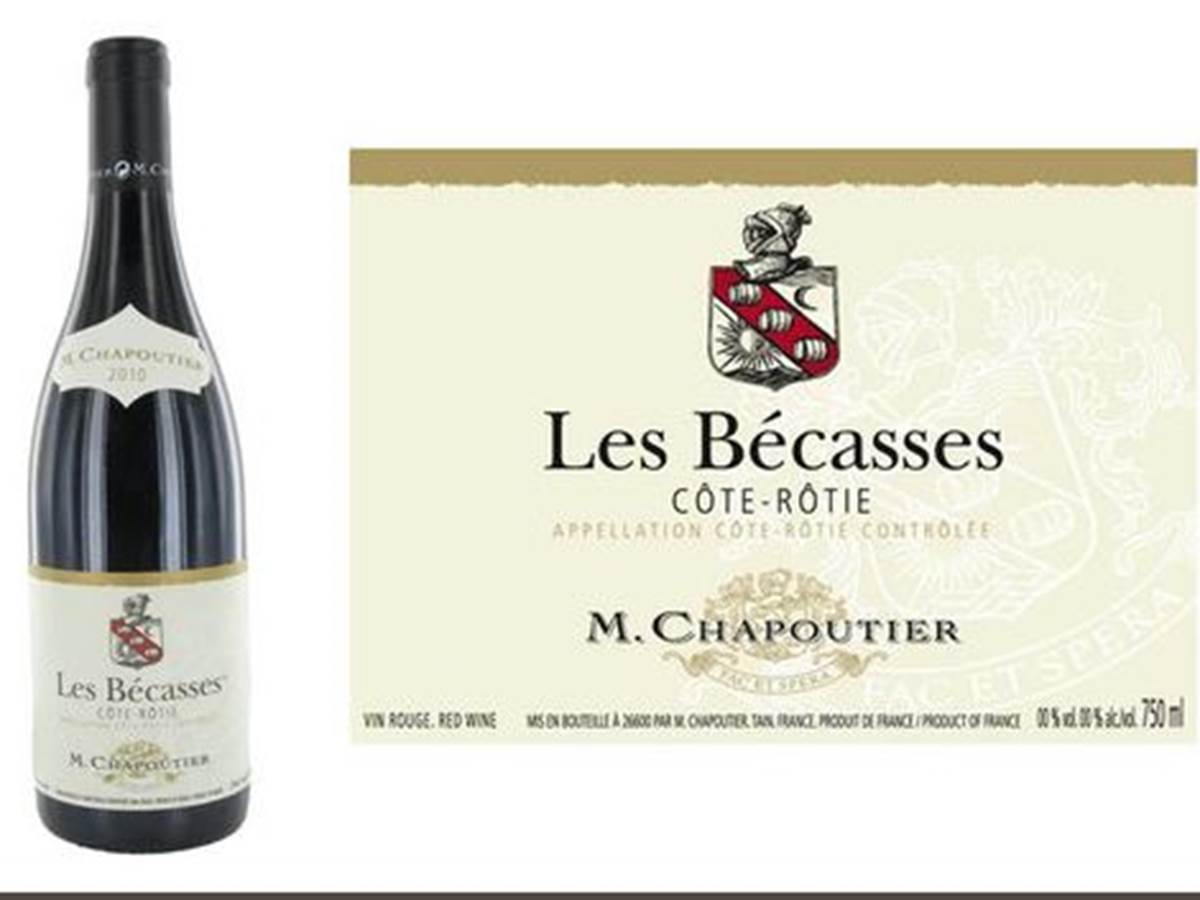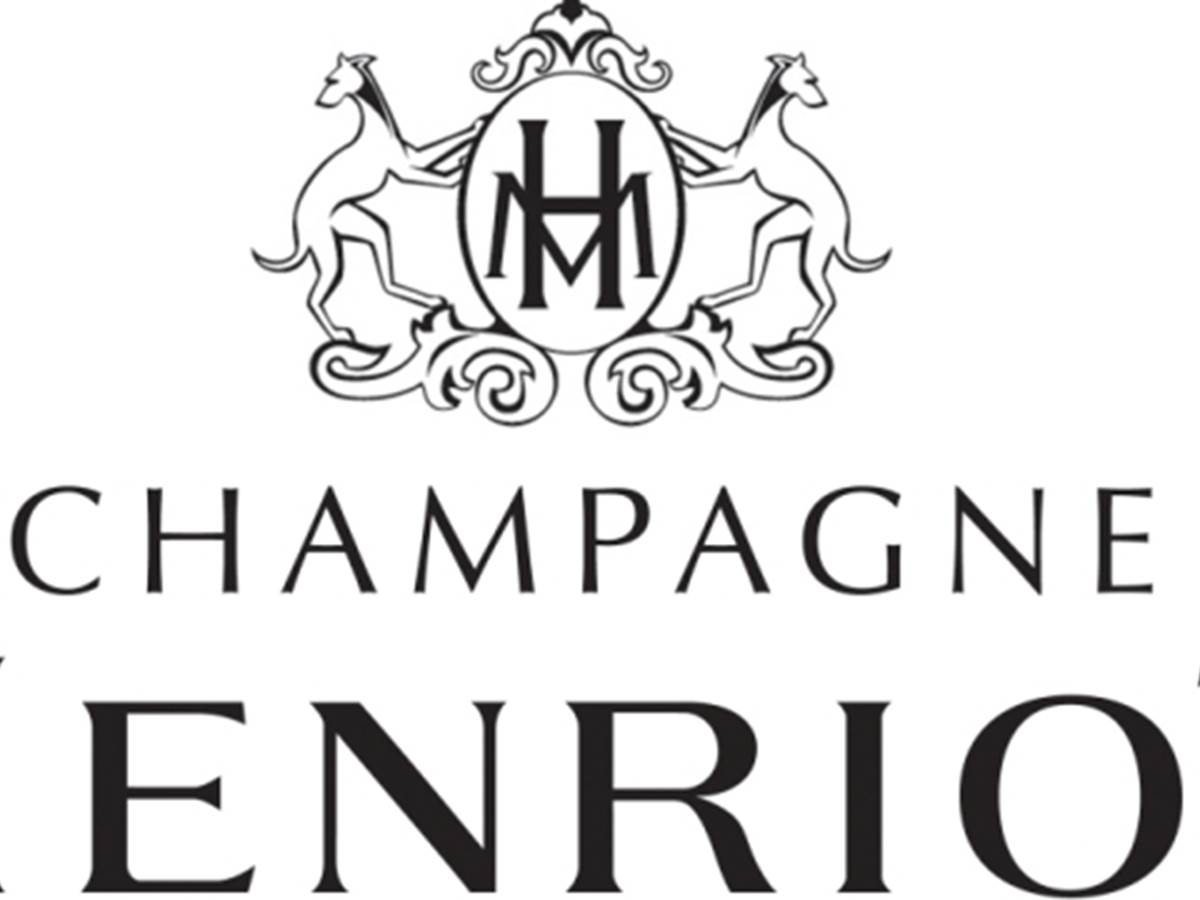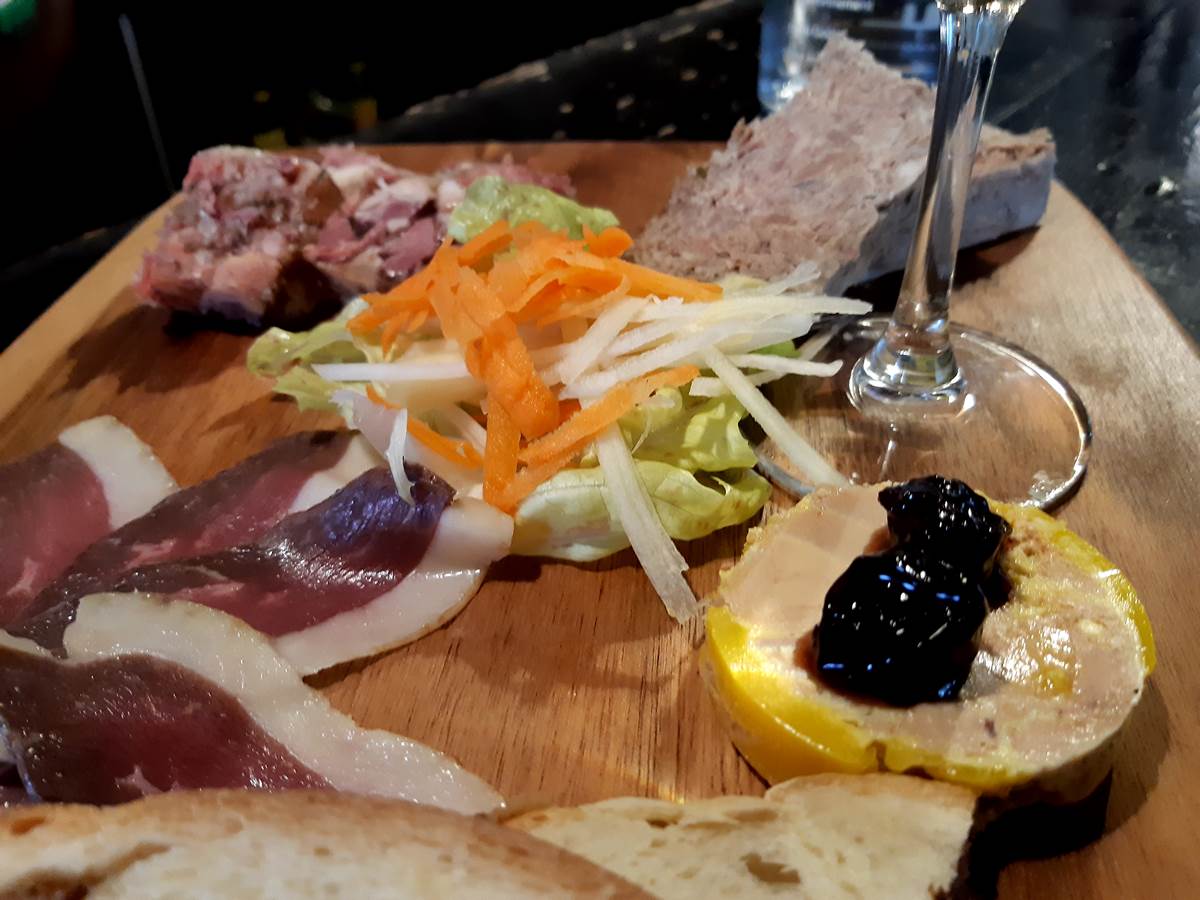 Our wine bar Le Ranch des Lacs, offers aperitif boards with local products.
From 22-02-2020, we offer you a new activity. Wine bar and aperitif boards with local products. This in addition to our Hotel - Restaurant - Cellar activities.
Sometimes we just want to go out and put something in our mouths and well it will be possible, a selection of excellent Limousin products (Limousin black ass, Beauregard foie gras, local cheeses, ...) and a choice of Grands Crus, Wines of Vintners served by the glass and you will spend in our Wine Bar, a pleasant and convivial moment. Local residents or Air B&B travelers, Gîte de France, Bed and Breakfast, and others ... this new service is for you.
Need more information contact us tel 05 55 69 15 66 or 06 81 48 15 53 also present on WhatsApp. Coming a vegan board and a card of alcohol-free glasses ... and ...
* beware alcohol abuse is dangerous for health, consume with moderation.
The sale of wines, alcohols and spirits is prohibited for minors.




Our boards

:

served with PEPS bread and others from Nicolas Renolleau.
With Cul Noir Limousin products Gaec Dufour 20 €
(Black ass ham, black ass sausage, black ass terrine) +/- 160 gr
With products from Ferme de Beauregard duck 22 €
(Mis-cooked foie gras, rillette, smoked duck breast, mosaic terrine) +/- 200 gr
With Limousin cheeses 15 €
(Fantouillet goat, Mas Gilard cow, Corrèze cows, Saint Moreil cow, Fontloube blue, etc.) +/- 180gr
Our Wines by the Glass
:
10 cl - some examples
Ventoux Amidyves red Olivier B .: 5 €

Côte- Rôtie Les Bécasses red M.Chapoutier: 10 €

Vosne Romanée - En Orveaux rouge CH. Marsannay: € 19

Chateauneuf du Pape Blanc Crau from my Mother: 6 €

Chenin fluffy Guimbelot Blanc: € 6

Meursault Charmes Michelot white;

€ 12
Have a good time ...
other boards and wines are coming ...
Next events, soon to be published