Moment menu and menu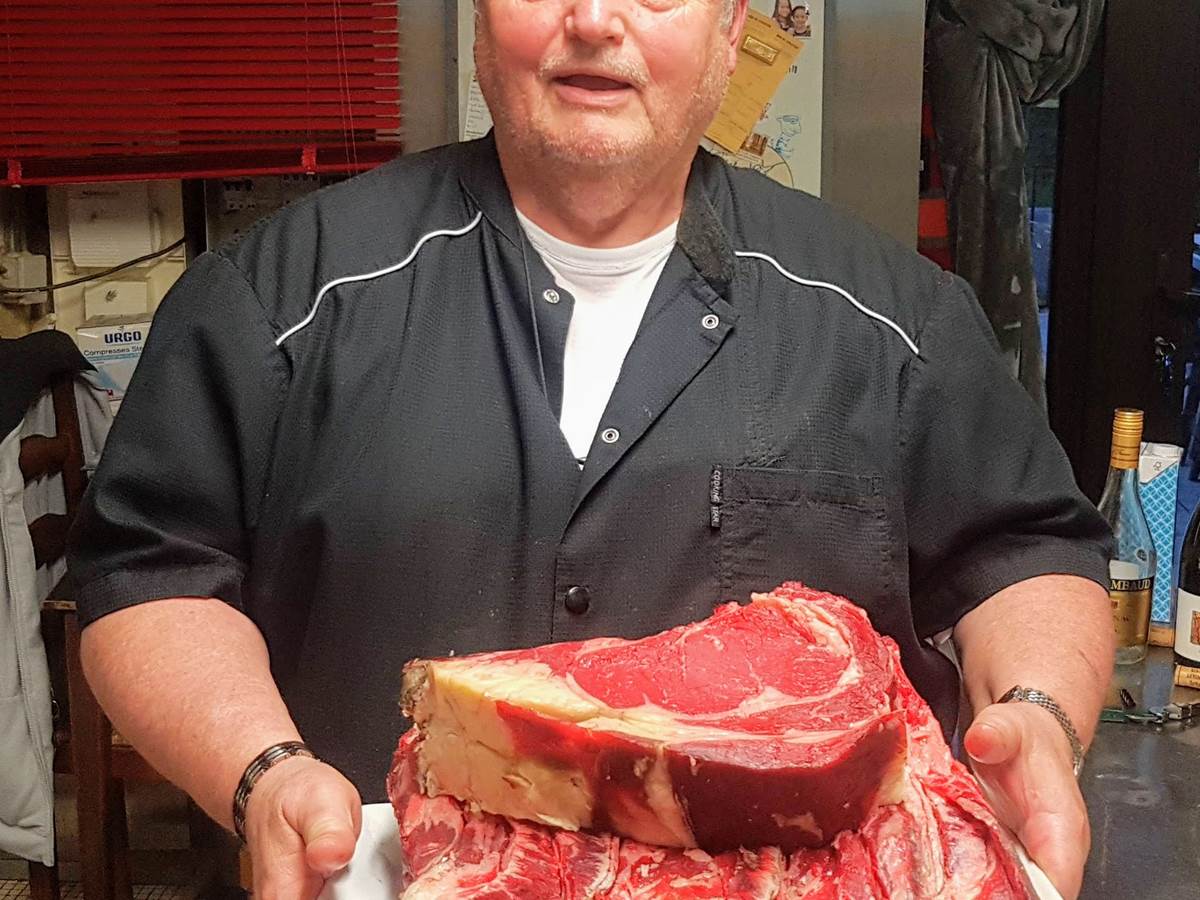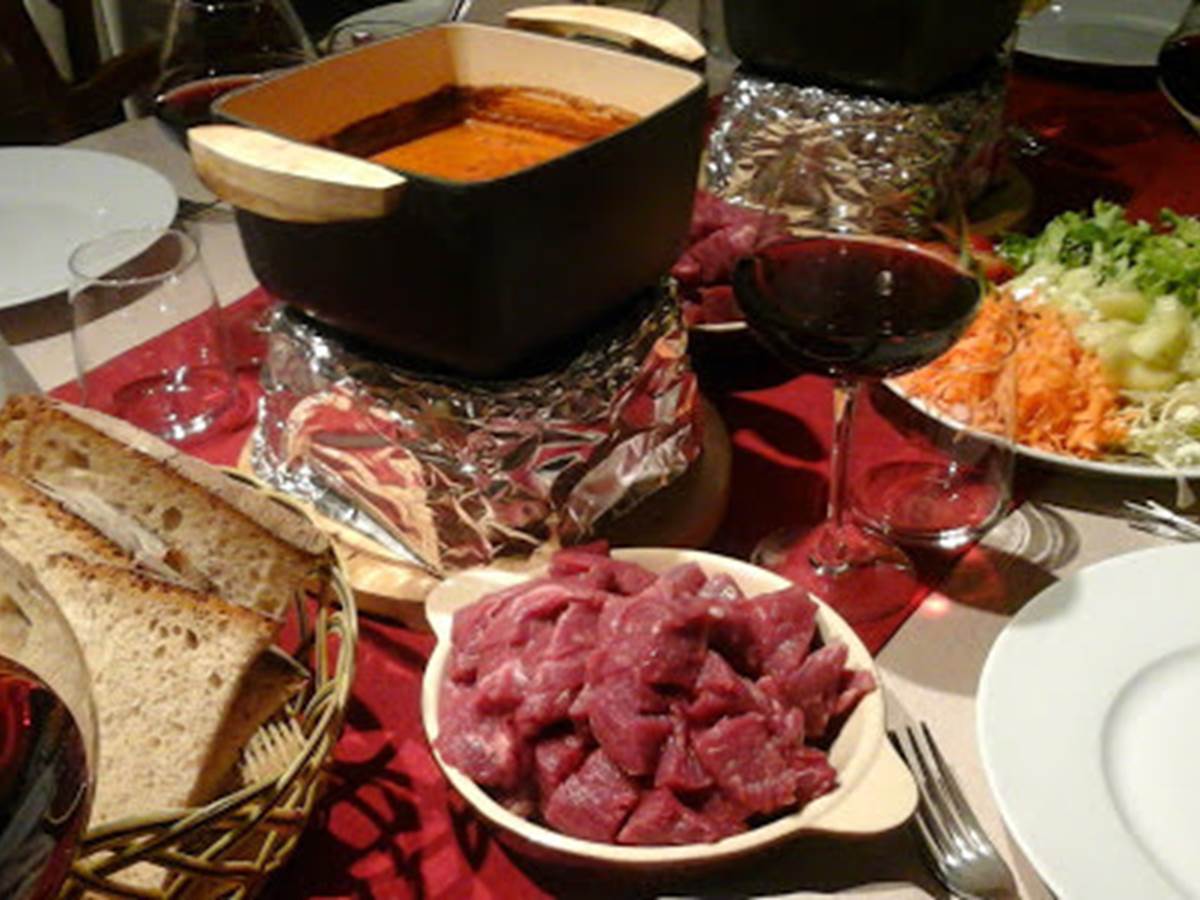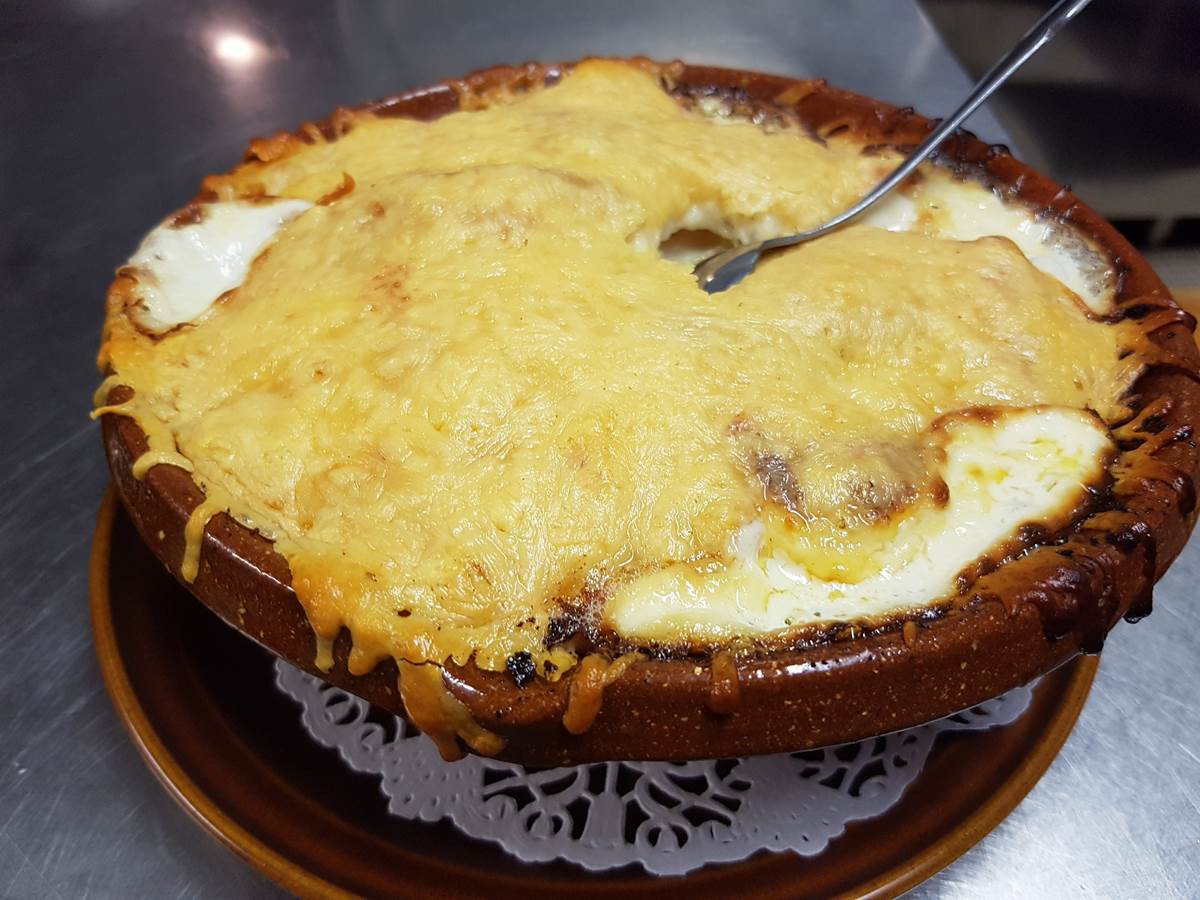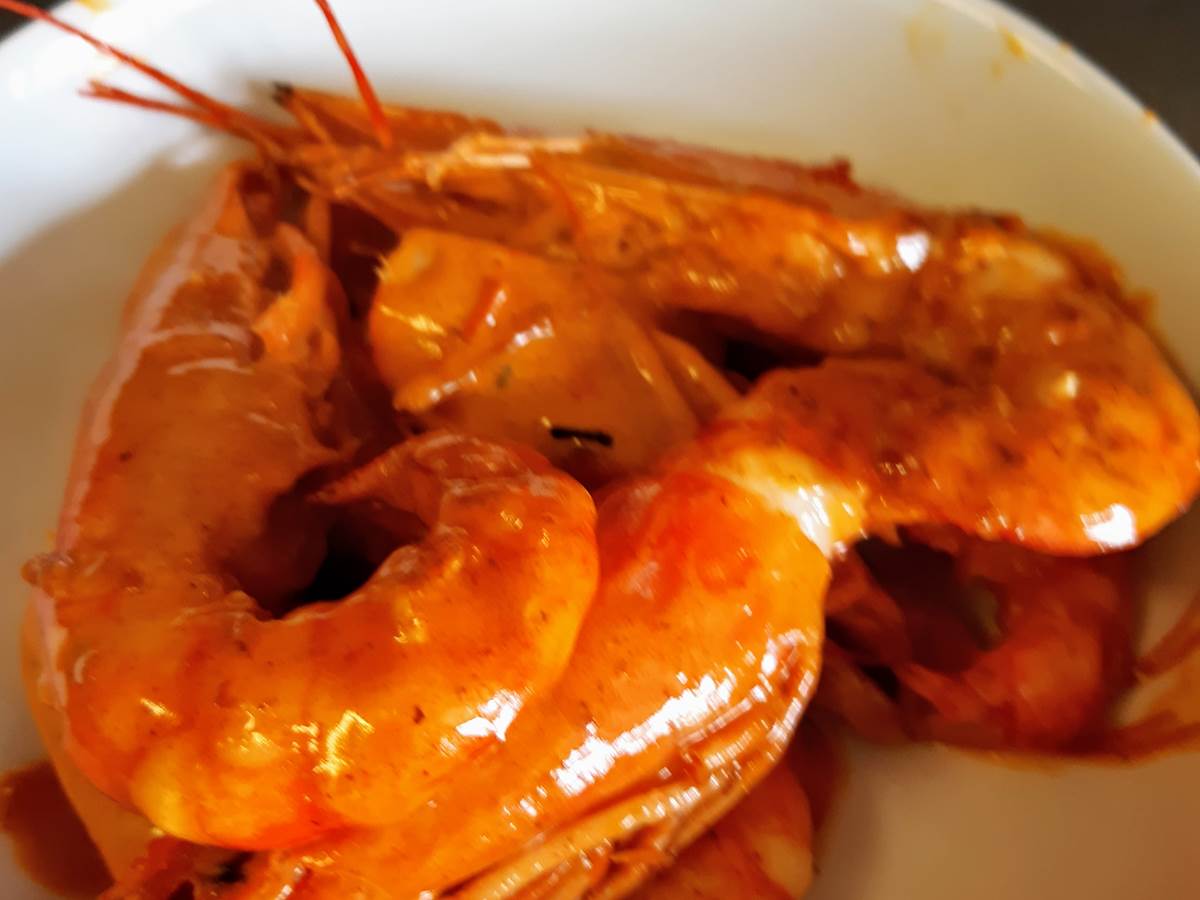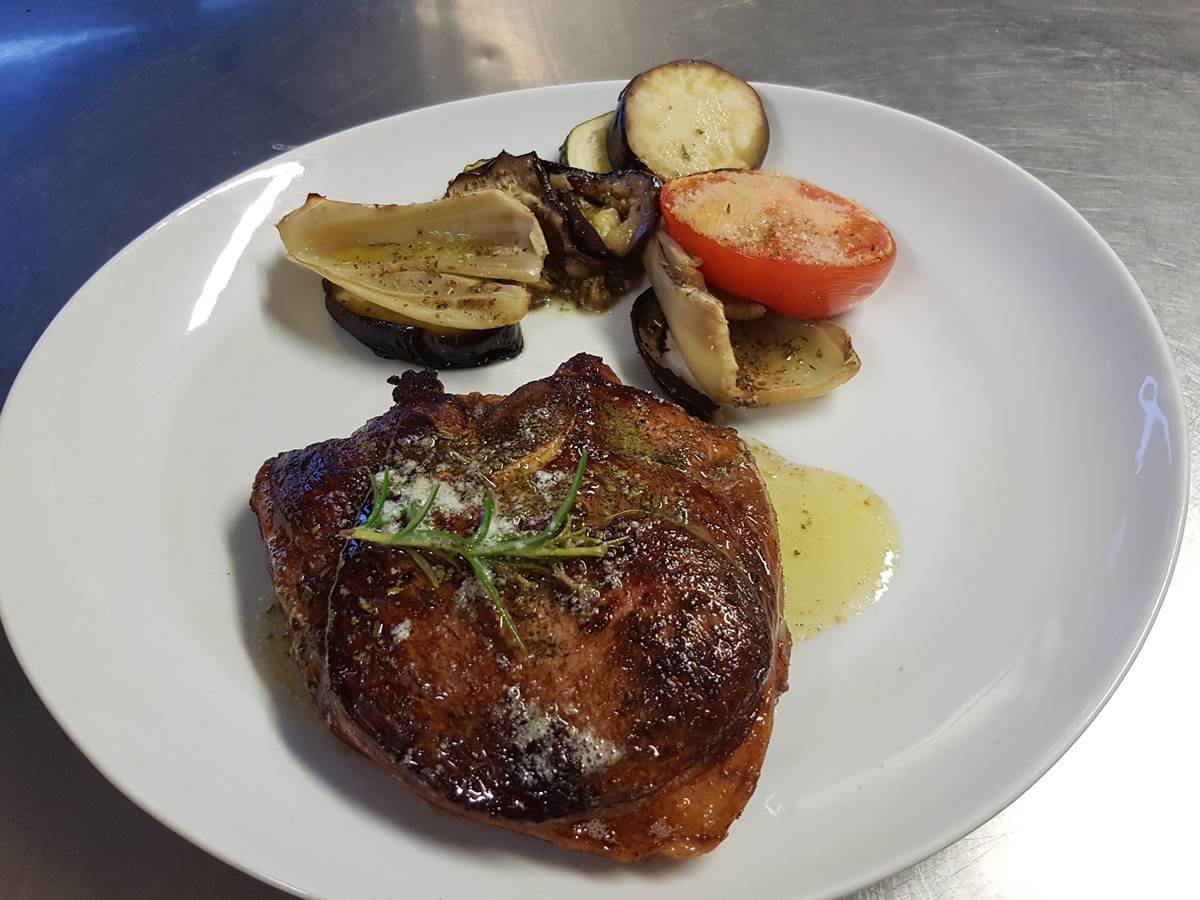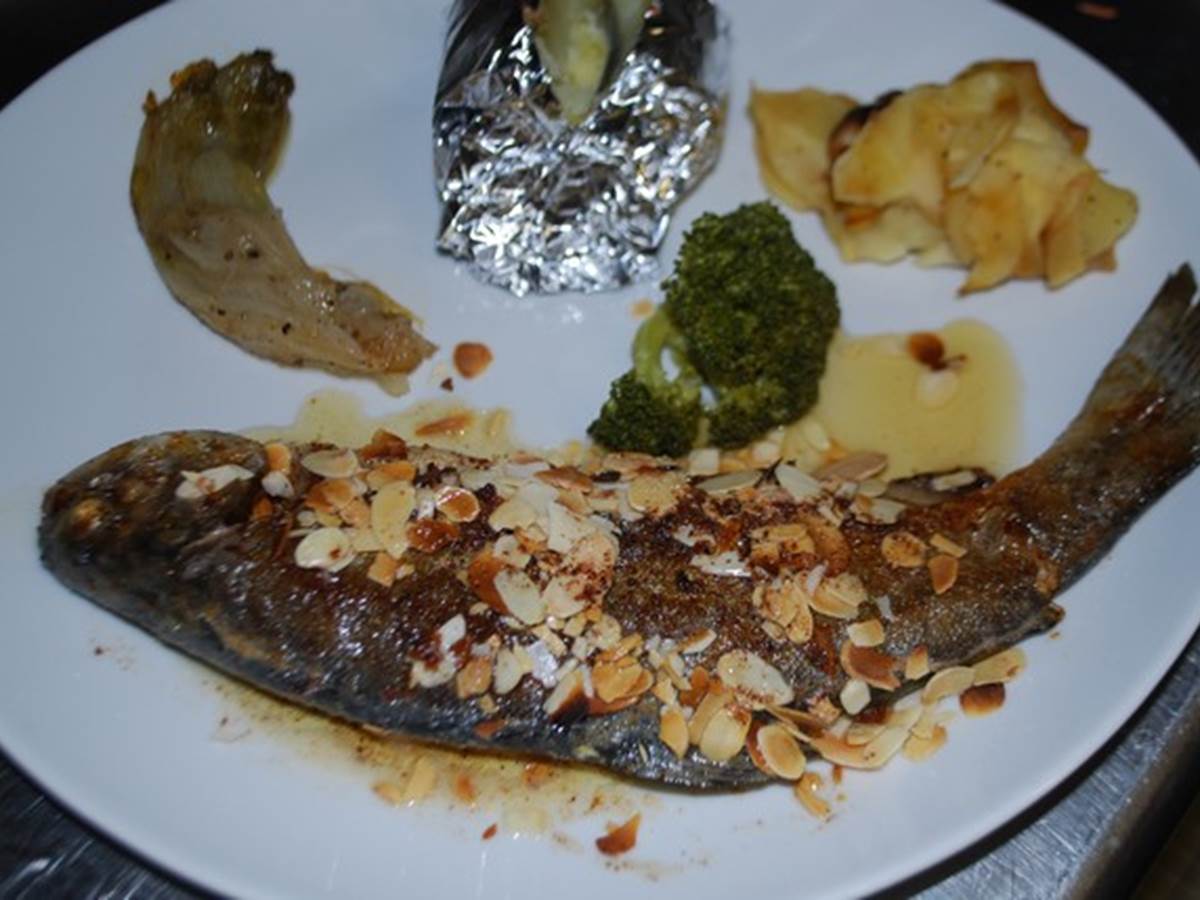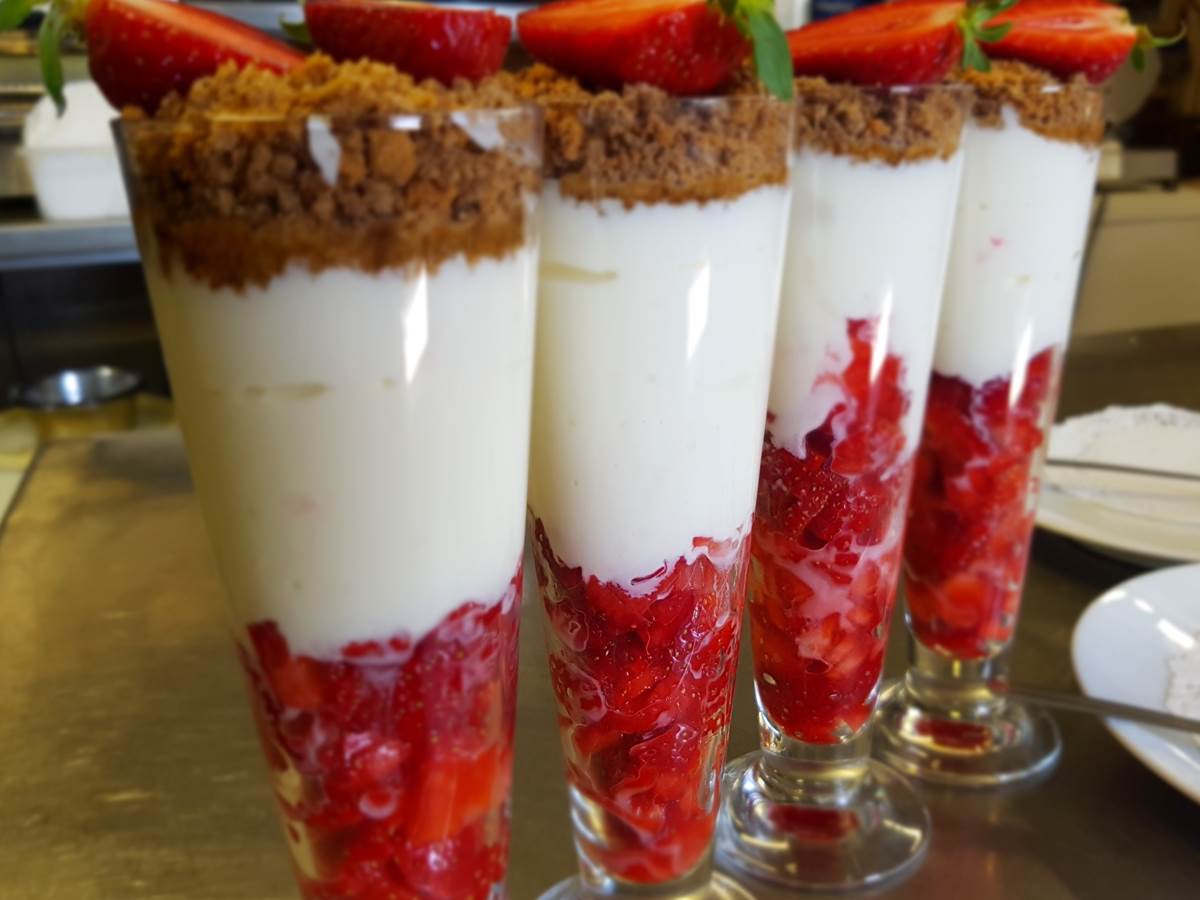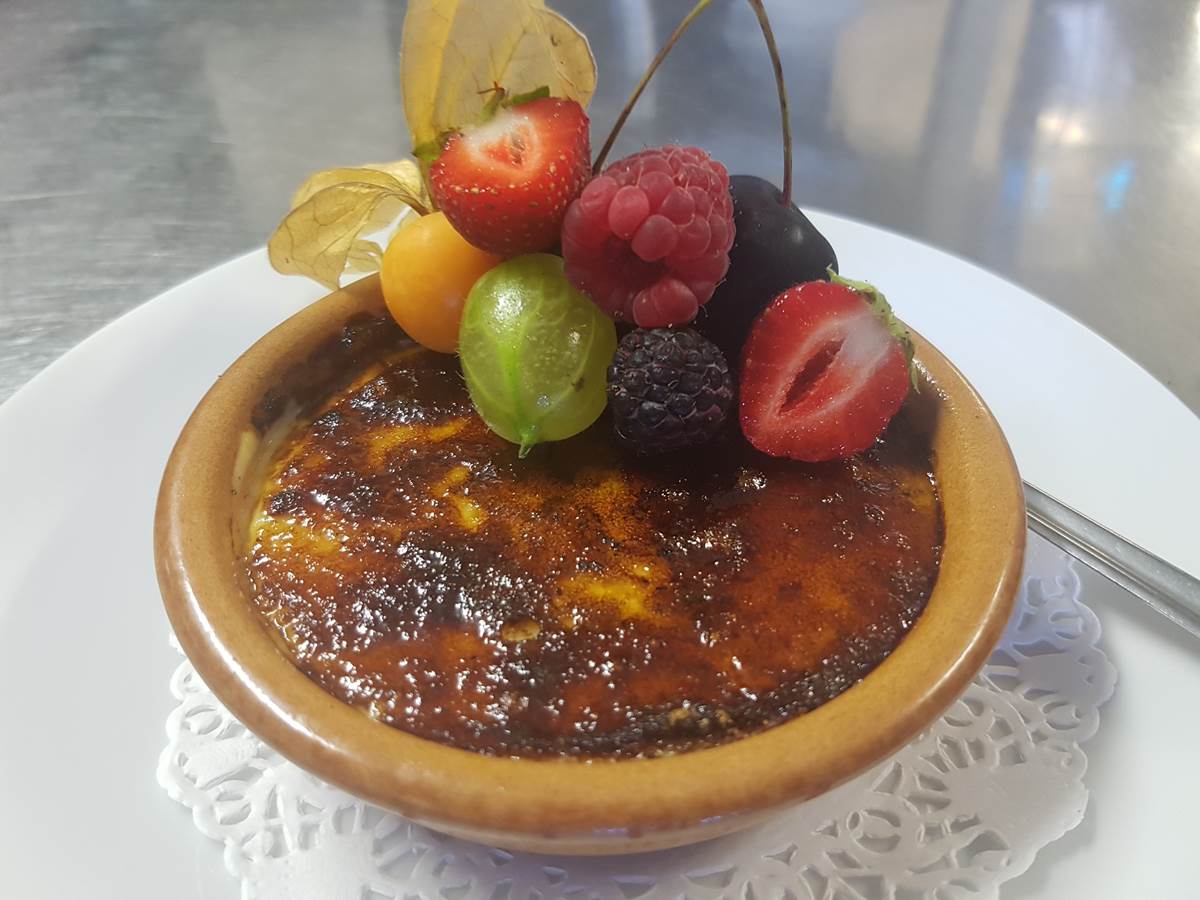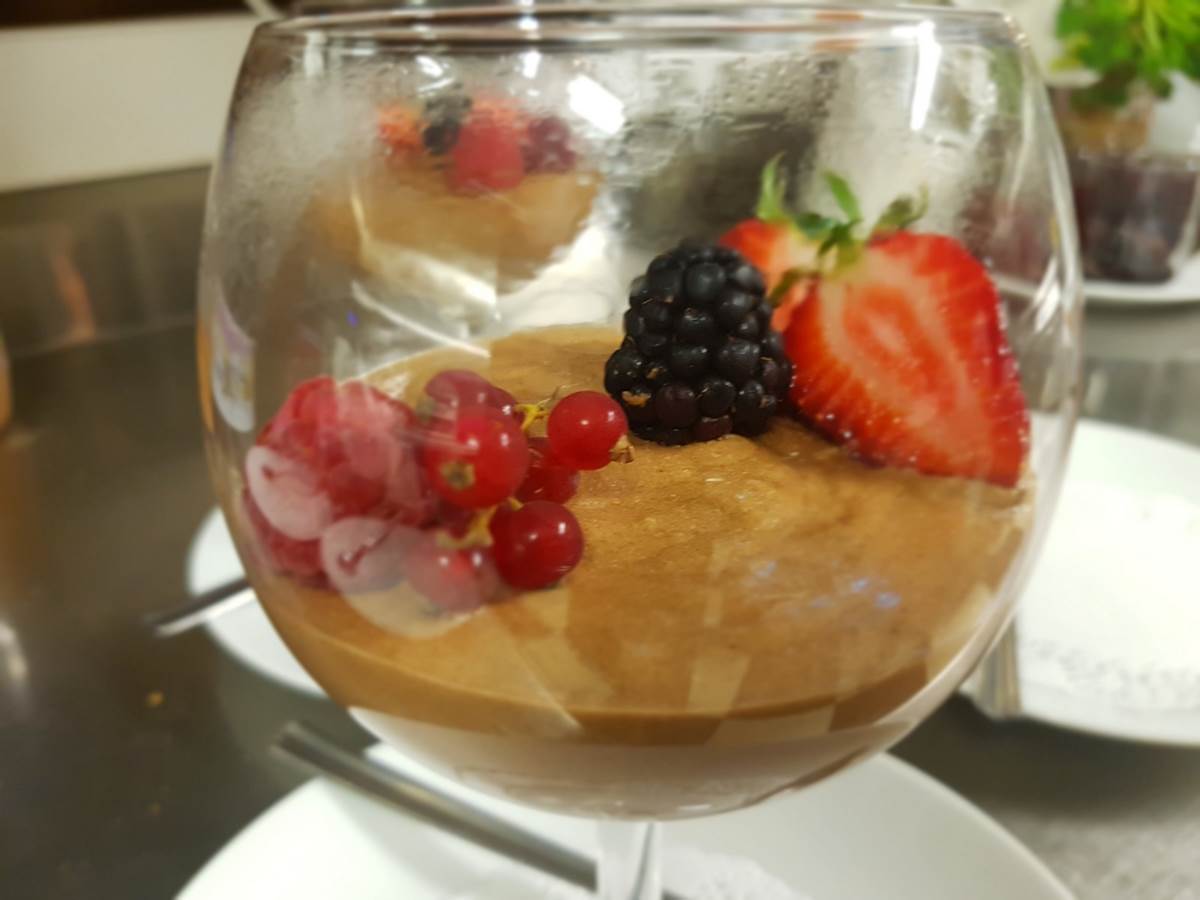 restaurant open for lunch: Sunday 12 p.m. to 2 p.m.

restaurant open in the evening: Tuesday, Wednesday, Thursday, Friday, Saturday 7 pm-9pm

hotel : 7 days a week our hotel guests can eat 7 days a week in the evening. at 8 p.m.
Choose when booking what you want to eat. phone 05 55 69 15 66
this guarantees you fresh produce for you!

Dress warmly, we ventilate the 10 'dining room every 1h30.
Our other services, by reservation:
The Bar is open from 5 p.m. to 8 p.m. on opening days, Wine bar and boards with local products

The Brunch / Gourmet Breakfast between 9 a.m. and 11 a.m. also by DRIVE

The Cellar is open on opening days for your purchases of wines and spirits

Le Drive , take-away meals, every day, pick-up between 6.30 p.m. and 8 p.m., reservations at least 12 hours in advance! novelty the Brunch in Drive!
We offer from fork to fork: (updated on 08/29/2020)

We respect and enforce the wearing of a mask in the establishment, except when sitting at the table. Maximum table of 10 people, 1 m between each table; Hydroalcoholic lotion available in various places of the establishment . 16 people per service.

service in the garden or on the outdoor terrace +1 € per person.

a Chef's Menu with local products at 49 € pers.

+ every day our Limousin beef specialties,

Chef's menu at 49 € it can change depending on the market, home cooking.
▶ ️ Appetizers
➡️ Entrance:Peeled prawns casserole with Chef's sauce
➡️ Main course: Beef steak in the fillet (+/- 250 gr) - Limousin bovine breed, with pancakes and market garnish.
▶ ️ trio of cheeses from the Limousin region
➡️ Dessert: red fruit delicacies
OR
Our essential FONDUE PELAUDE 25 € / pers. ️ SERVED on site at will!
La Fondue Pelaude, kesako?
La Fondue Pelaude is a house creation. A signature dish. This is the principle of Fondue Bourguignonne, a red meat fondue of the Limousin breed, our butcher is Hugues Burgalières This red meat fondue is not in oil but meat cooked in a preparation by Chef Jules based on 33 spices and small vegetables. The 200 gr of meat per person to start and at will!are accompanied by 5 raw vegetables, 4 sauces and a potato gratin. In 25 years with this Fondue Pelaude, we have had weddings, baptisms, reunions, birthday meals, in short all the beautiful occasions in life. We hope to have answered your question, to discover if you do not know! One of the 33 spices is "REVIENSY"

For fish lovers, we have the Fondue O'céane , the same as the Fondue Pelaude but with monkfish and it is not at will. 25 € per person.
- - - - - - - - - - - - - - - - - - - - - - - - - - - - - - - - - - -
House specialties menu,
our butcher for 25 years Hugues Burgalières
Fondue pelaude , fondue of Limousin beef, served with 5 raw vegetables, 4 sauces, potato gratin, all at will. Signature dish of the HouseMinimum for 2 place settings, 25 € per person

Pelaud tartare, carefully selected Limousin beef, cut with a knife per minute +/- 300 gr, served with different ingredients that you can mix if you wish, accompanied by a green salad and its walnut mustard vinaigrette and wine vinegar, 25 €

Limousine beef rack, in this piece of beef we cut:
Side to the bone XXXL whole piece Great maturation between +/- 9 weeks. Limousin beef. For 1,2 or 3 people, sold by weight per whole piece, single cooking. Served with salad and potato in a shirt with its herb cream. Kg: 92 € to be reserved in advance

Entrecote XXXL , whole piece Long maturation between +/- 9 weeks. Limousin beef.For 1,2 or 3 people, sold by weight per whole piece, single cooking. Served with salad and potato in a shirt with its herb cream. Kg: 92 € to be reserved in advance,

- - - - - - - - - - - - - - - - - - - - - - - - - - - - -
A la carte:
Some starters of the moment

Allassac tomato carpaccio with herbs 9 €
Prawns peeled with garlic and parsley€ 15
Warm Fantouillet goat cheese salad, raisins and nuts 10 €

Some dishes of the moment
currently the trout from the Bugeat fish farm, almond trout 16 €
Duck breast with spiced caramel sauce 18 €
Leg of lamb "le Belou"€ 18
Monkfish medallion with herb sauce 25 €

our desserts of the moment
↪️ Plate of 6 matured cheeses from our local producers, salad € 14
↪️ Organic white cheese with Montgibaud strawberries, speculoos € 8
↪️ Crêpes Suzette 10 €
↪️ Creme Brulee with island vanilla 8 €
↪️ Valrona chocolate mousse with red fruits 9 €
Our NORDAQ tasting water, a gesture for the planet, still or sparkling fresh instantly € 3 for 75 cl and € 2 for 50 cl