containment YES = home cooking YES = recipes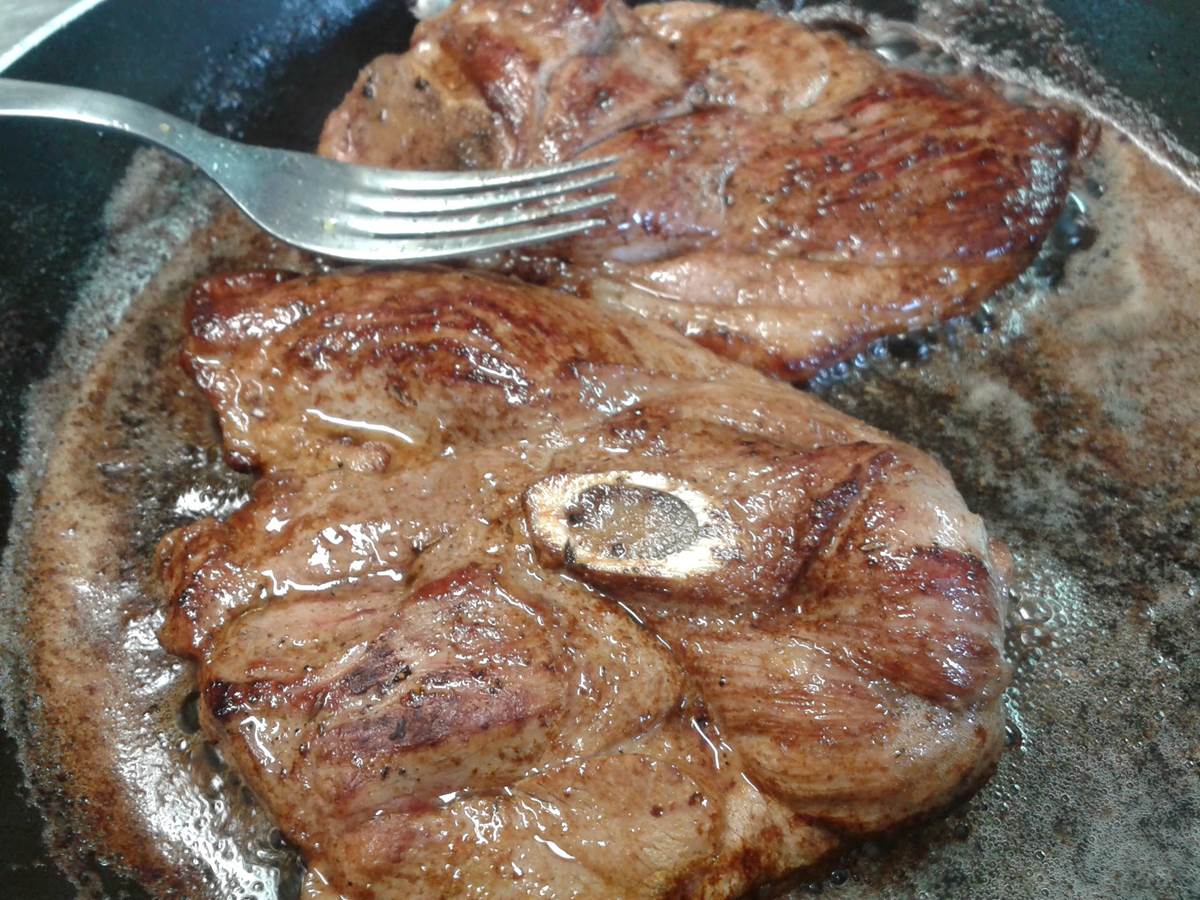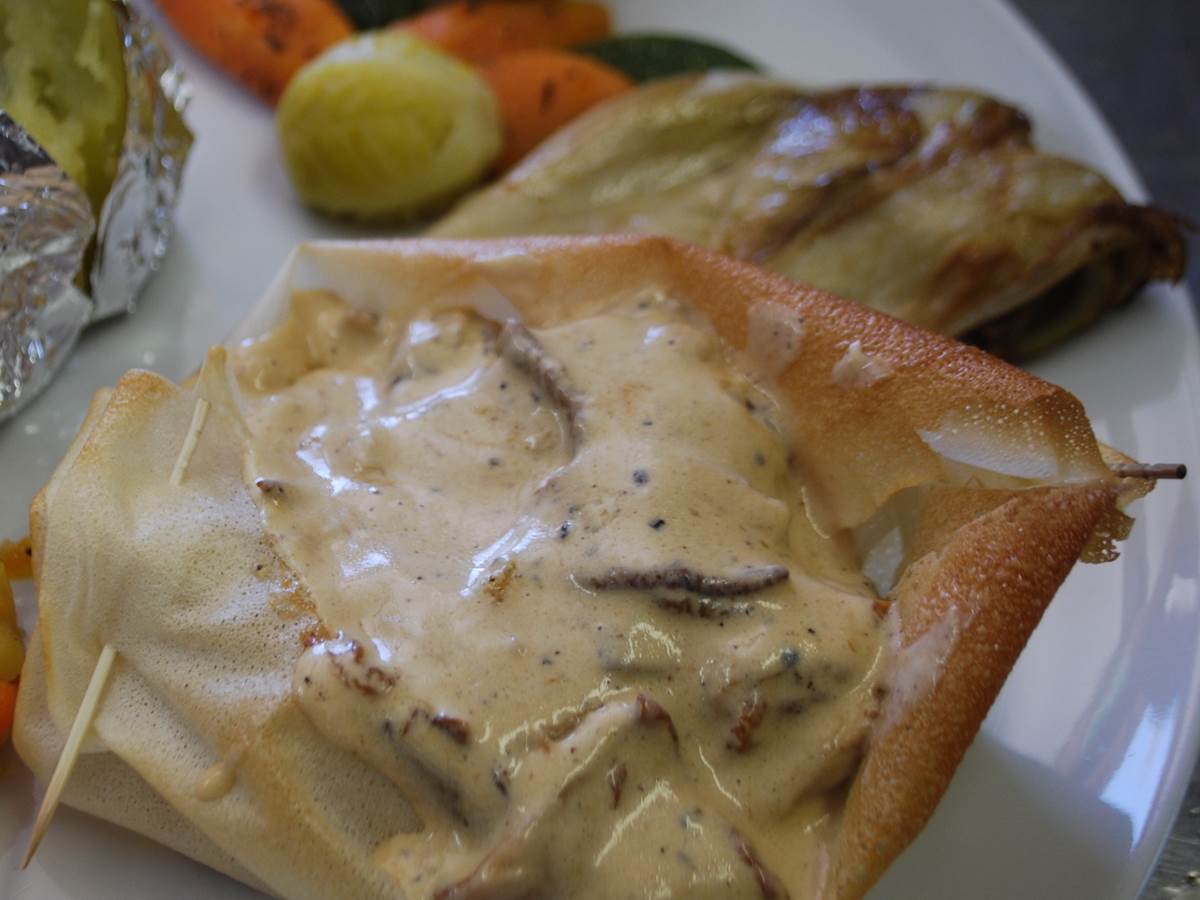 Some easy recipes for the whole family for everyone to enjoy.
The Easter holidays are approaching,
a
simple and tasty
Belou
lamb recipe
,
- Order from your butcher, beautiful slices (+/- 250gr to 300 gr) of leg of lamb from a local producer, semi-salted farm butter and a nice bouquet of rosemary.
Our lamb is Belou
!
As an accompaniment, give preference to seasonal vegetables from local producers, such as 3 good purees, one from potato, one from carrot, and the last from parsnip.
- Peel, cut, boil or steam your vegetables in 3 different saucepans, drain and mash them with mashed potatoes. Season according to your taste, butter, cream, salt, pepper, nutmeg. Keep your 3 purees warm.
- Wash and finely chop your rosemary.
- In a well preheated pan, melt your semi-salted beuure, when it is hazelnut color, meet your slices of roast, make them well colored, reduce the heat and continue cooking according to the desired cooking points (blue, rare , extra, well done). At the end of cooking add your finely minced rosemary in the cooking juices, sprinkle on both sides your legs of lamb leg with this juice. Prepare your plates with the 3 different mashed potatoes, put your slice of gigot next to it, sauce, and ENJOY !!
The Pelaude papillote for 4 people, or also called Jules' burger!
https://www.dailymotion.com/video/x10z0gb
ingredients:
- 4 good minced steaks of +/- 180 gr ordered from your butcher (+/- 3% fat) or minced by yourself
- mushrooms, a preference for porcini mushrooms, but it works with chanterelles, wild mushrooms, button mushrooms
- 150 gr of semi-salted butter
- 2 dl of fresh cream
- 4 brick sheets
- 8 toothpicks
support:
- 8 potatoes cooked in au to make a good mashed potato (salt pepper nutmeg and a drizzle of very good olive oil)
- or you can prepare the seasonal vegetables of your choice as an additional accompaniment.
realization:
- in a pan put half the butter, let it melt and sauté the mushrooms, when they are well sautéed, the water evaporated, add the crème fraîche and let reduce very gently. (salted and peppery)
- in another pan put the other part of the butter, let it melt and brown and cook the minced steaks, nicely browned / sear on both sides without letting them overcook, set aside.
take a sheet of brick and make a small basket by gathering the sheet of brick in 2 opposite places and keep the gathers made with a toothpick. you will have a small basket, a foil.
In each of the 4 papillotes, place a cooked chopped steak, cover with the cream mushroom preparation that you will share on the 4 papillotes.and bake 4 'in the oven at 200 °, the edges of the hut will become colored and become crisp.
make your mashed potato.
Dress your plates with a foil and quennelles of crushed potato.
Enjoy your meal !