containment YES = home cooking YES = recipes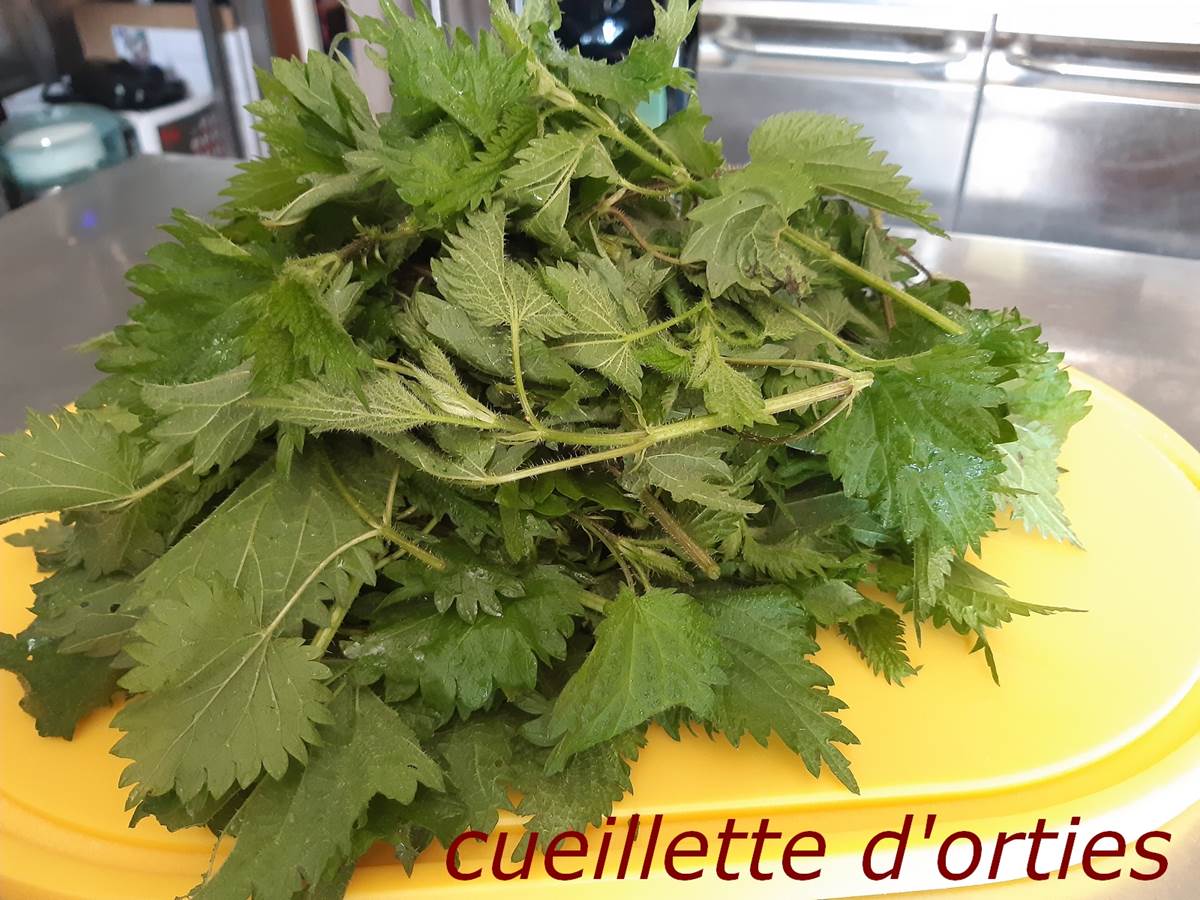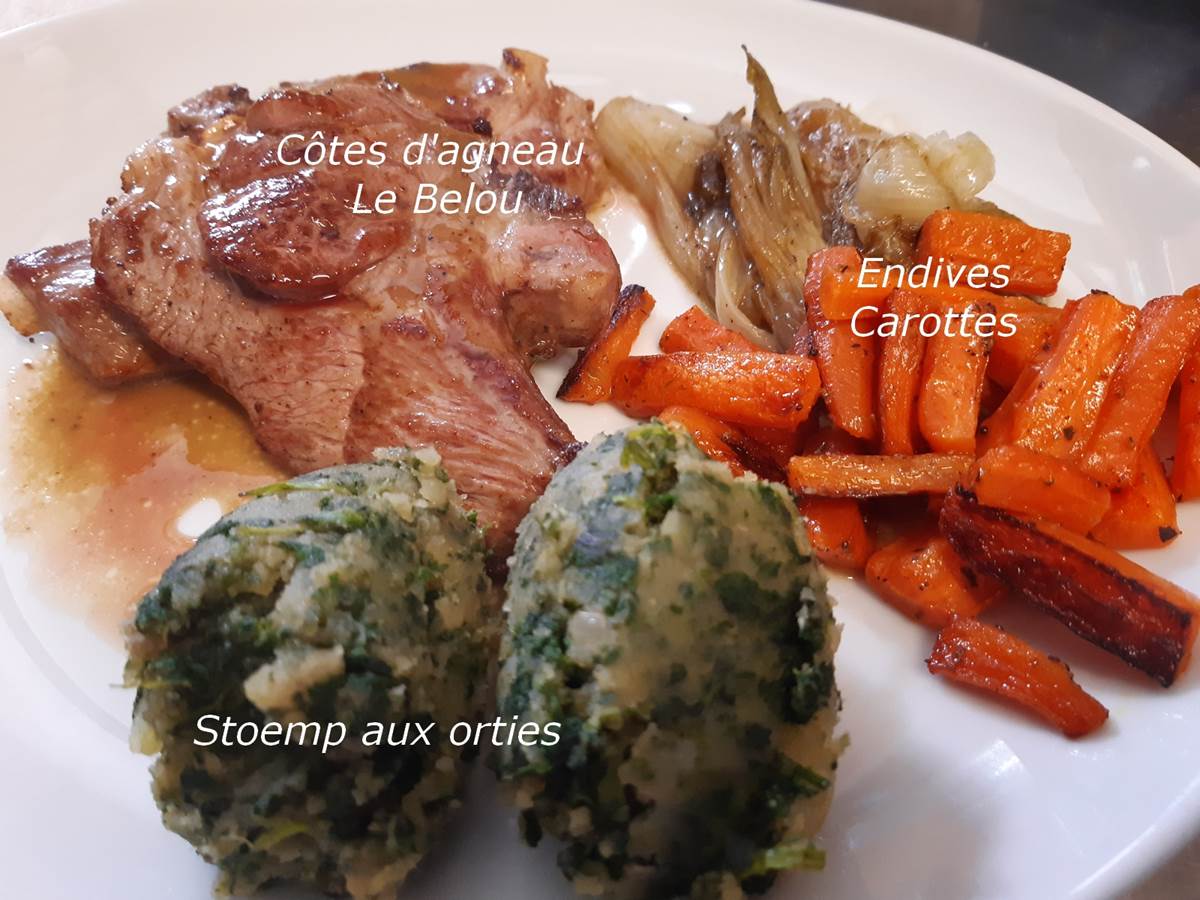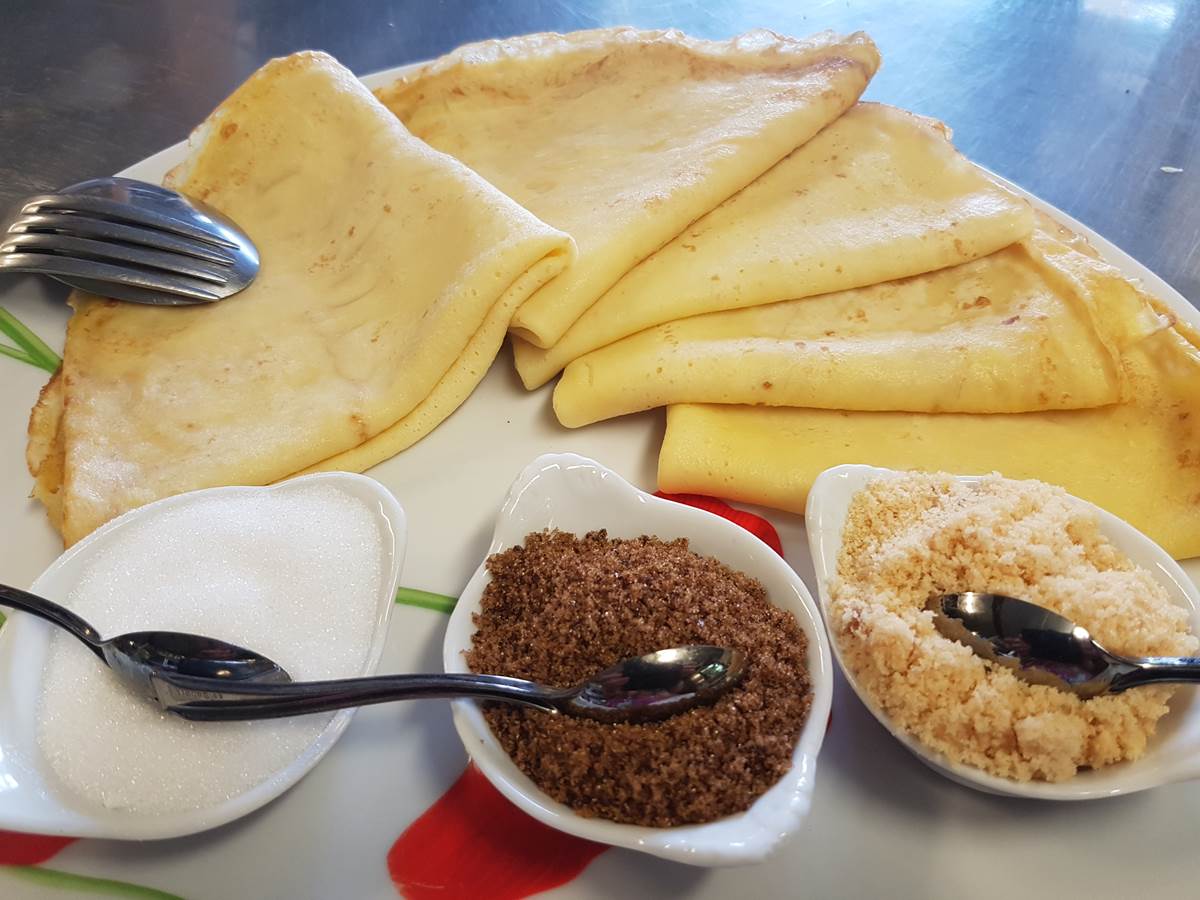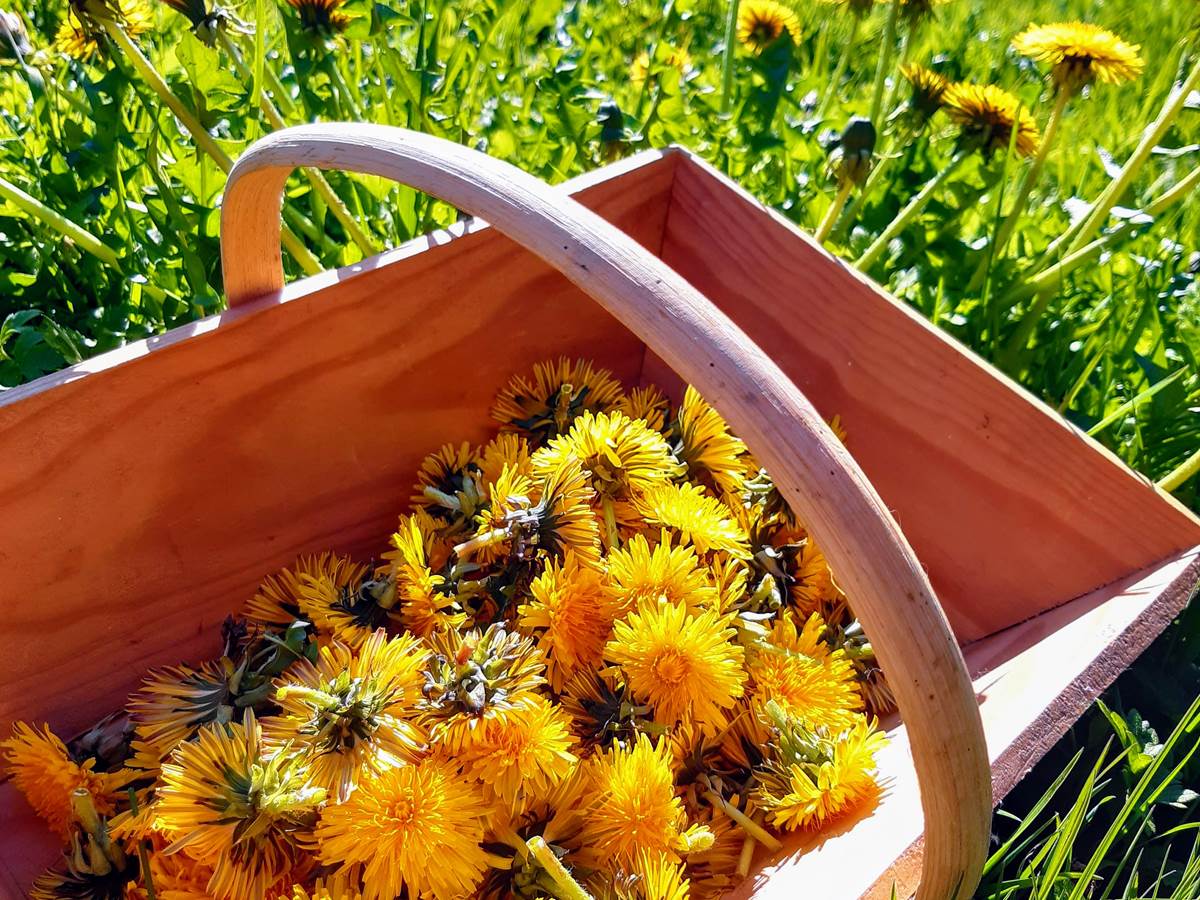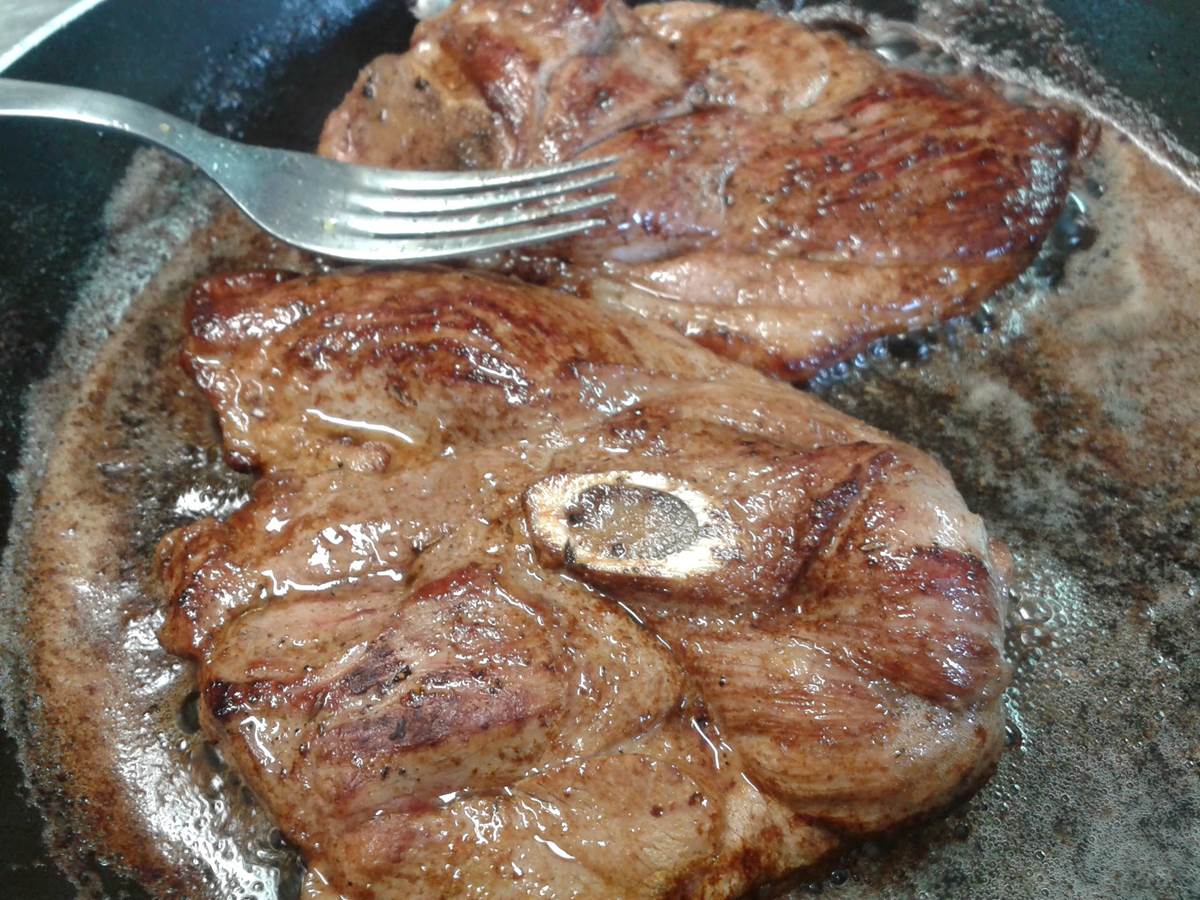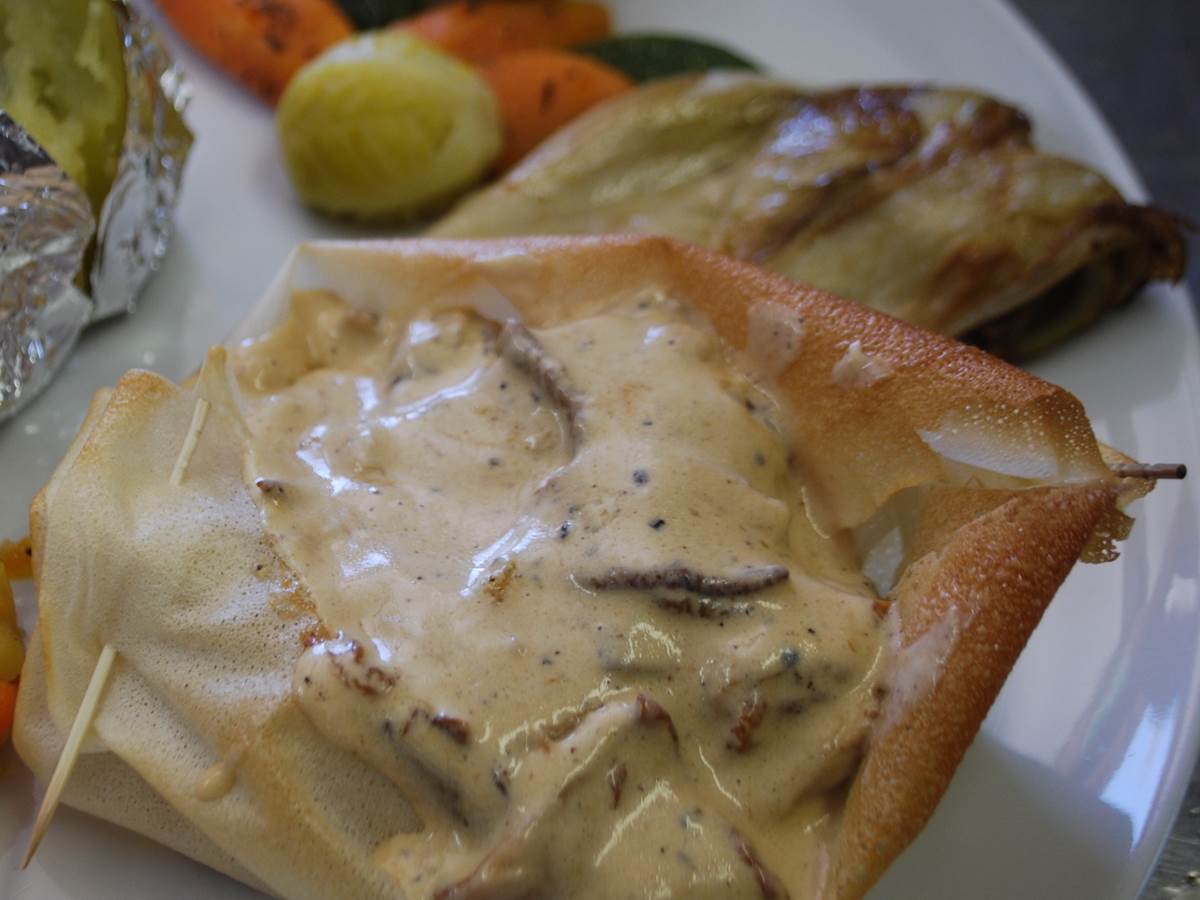 Some easy recipes for the whole family for everyone to enjoy.
Surprising recipe with the generosity of Mother Nature this spring
The "Stoemp *" with nettles. 2020-04-16
for 4 people the ingredients: inexpensive
8 medium potatoes, peeled, washed and quartered

Step to do with gloves, picked in an unpolluted place, 1 household colander filled with nettle heads (7-8 cm) not flowered, washed in clear water, 2x, and then roughly chopped. Nettles are very good for health, they are rich in mineral salts. It costs nothing and it's very trendy.

100 gr semi-farm salt butter (Ferme du Mazet)

4 garlic cloves, minced

salt pepper

Production :

In a saucepan, cook the potatoes with a pinch of salt, once cooked, the flaked vegetables crushed.

In another saucepan, put half the butter to melt, brown the garlic so that it turns brown, add the chopped nettles, a drizzle of water and cover 10 'Mix regularly so that it does not stick in the bottom of the pan.

Once the nettles are cooked, you mix them with the crushed potato, you add the remaining butter and you adjust the seasoning
To make this duo puree * that we call STOEMP, you can do it with 2 spoons to make dumplings, it's very pretty on the plate.
Ideal to accompany your meats, poultry, you can at your leisure put more potatoes or choose another vegetable than nettles (endive, carrot, leeks, spinach, broccoli, .....) We can make "stoemp "all year round, following the seasons.
* "Stoemp" = Brussels name for a duo puree of vegetables. Belgian once .
- - - - - - - - - - - - - - - - - - - - - - - -

Recipe "smile guaranteed", this eats on multiple occasions.
The pancakes. 2020-04-07
Utensils: a bowl (large bowl), a whisk, a crepe maker, a ladle and a spatula
Ingredients: recipe from Françoise's Papa, Papy Denis.
8 eggs ( wizeux , wink to our friend Michel) - Nina de Domps eggs

1 liter of milk - organic whole milk, raw from Ferme du Mas Gilard de Champnétery

500 gr of sifted T55 flour if possible - flour from small mill

semi-salted butter for cooking - butter from Ferme du Mazet in Champnétery
Beat the eggs, add a little milk,
then put in the sifted flour if possible,
mix well with a whisk so as not to have lumps
add the rest of the milk, mix well. and presto, when cooked
A little semi-salted butter in the crêpe maker, a ladle of dough, we turn over and that's it ...
you can sauté the pancakes for the most gifted.
+/- 22 pancakes, we use a pancake pan diameter 28 cm.
The pancakes can be garnished sweet or savory as you wish, according to your desires
What is guaranteed is that it appeals to everyone , big and small! The smile is found!
- - - - - - - - - -
Dandelion jelly, ideal for afternoon tea, gourmet breakfast. 03-04-2020
-500gr of dandelion flowers, to pick as a family ...
-1l of water
-1kg of gelling sugar
-3 apples (optional); peeled and blended (pectin)
Pick dandelion flowers (only flowers) in an unpolluted location.

Put them in a saucepan, add water flush with the flowers.

Boil until you get a green liquid, go to the Chinese, crush the flowers to extract as much juice as possible.

Weigh the juice: 1 liter of juice = 1 kg of gelling sugar

Heat (with the apple puree - optional), boil everything for 5 ', put in jars, turn the jars and let cool.

Rest: 3 days. Treat yourself !
The jelly is liquid, it's normal, that's why we add the apples. You will be surprised, it tastes like honey.
- - - - - - - - - - - -
The Easter holidays are approaching, a simple and tasty Belou lamb recipe , 27-03-2020
- Order from your butcher, beautiful slices (+/- 250gr to 300 gr) of leg of lamb from a local producer, semi-salted farm butter and a nice bouquet of rosemary. Our lamb is Belou ! https://youtu.be/q5DL6n4cyVg
As an accompaniment, give preference to seasonal vegetables from local producers, such as 3 good purees, one from potato, one from carrot, and the last from parsnip.
- Peel, cut, boil or steam your vegetables in 3 different saucepans, drain and mash them with mashed potatoes. Season according to your taste, butter, cream, salt, pepper, nutmeg. Keep your 3 purees warm.
- Wash and finely chop your rosemary.
- In a well preheated pan, melt your semi-salted beuure, when it is hazelnut color meet your slices of roast, make them well colored, reduce the heat and continue cooking according to the desired cooking points (blue, rare , extra, well done). At the end of cooking add your finely minced rosemary in the cooking juices, sprinkle on both sides your legs of lamb leg with this juice. Prepare your plates with the 3 different mashed potatoes, put your slice of gigot next to it, sauce, and ENJOY !!
- - - - - - - - - - - - - -
The Pelaude papillote for 4 people, or also called Jules' burger! 20-03-2020
https://www.dailymotion.com/video/x10z0gb
ingredients:
- 4 good minced steaks of +/- 180 gr ordered from your butcher (+/- 3% fat) or minced by yourself
- mushrooms, a preference for porcini mushrooms, but it works with chanterelles, wild mushrooms, button mushrooms
- 150 gr of semi-salted butter
- 2 dl of fresh cream
- 4 brick sheets
- 8 toothpicks
support:
- 8 potatoes cooked in au to make a good mashed potato (salt pepper nutmeg and a drizzle of very good olive oil)
- or you can prepare the seasonal vegetables of your choice as an additional accompaniment.

realization:
- in a pan put half the butter, let it melt and sauté the mushrooms, when they are well sautéed, the water evaporated, add the cream and let reduce very gently. (salted and peppery)
- in another pan put the other part of the butter, let it melt and brown and cook the minced steaks, well browned / sear on both sides without letting them overcook, set aside.

take a sheet of brick and make a small basket by gathering the sheet of brick in 2 opposite places and keep the gathers made with a toothpick. you will have a small basket, a foil.
In each of the 4 papillotes, place a cooked chopped steak, cover with the cream mushroom preparation that you will share on the 4 papillotes. and bake 4 'in the oven at 200 °, the edges of the hut will become colored and become crisp.

make your mashed potato.
Dress your plates with a foil and quennelles of crushed potato.

Enjoy your meal !